Ida Mae of A Family Farm Labradors
Ida Mae 3 of A Family Farm
Ida Mae is our youngest black Labrador girl.
Ida Mae is a proud momma of 9 puppies born Dec. 31, 2016!!!
3 black females, 3 black males, 1 yellow female and 2 yellow males.
Her birthday is February 22, 2014.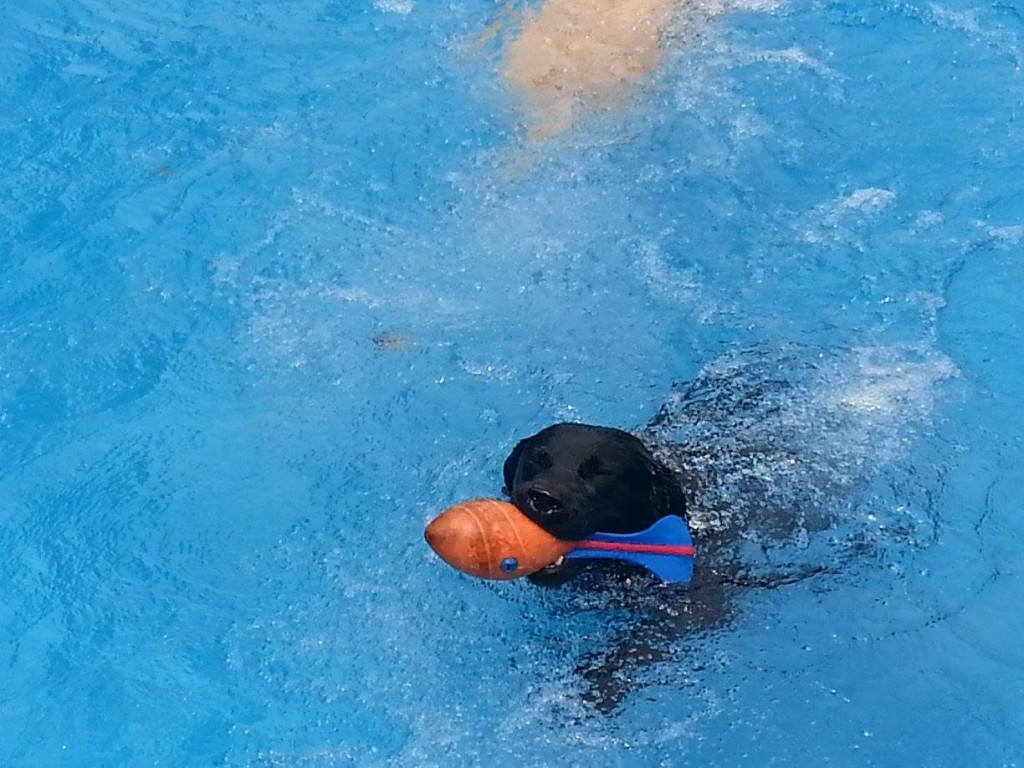 Ida Mae LOVES the swimming pool and is
always ready to jump in to retrieve a toy!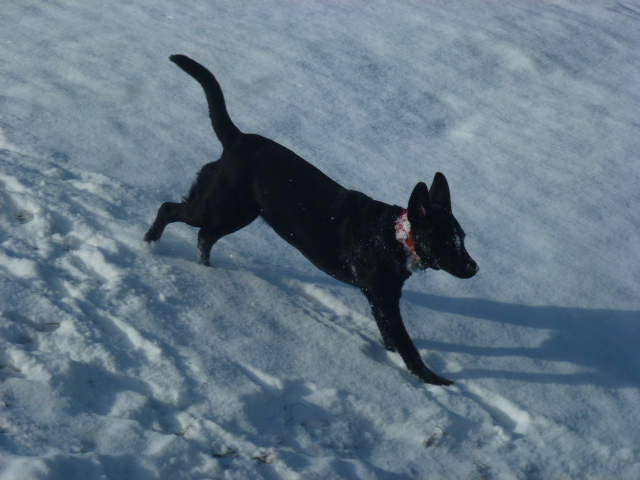 All of our Labradors LOVE snow!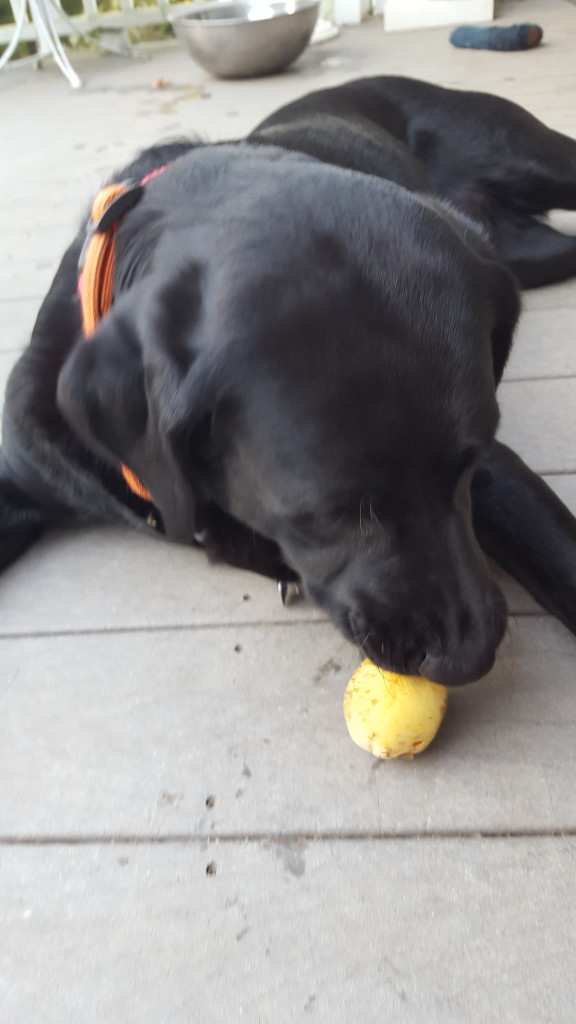 Ida Mae picks her own fresh peaches from our trees.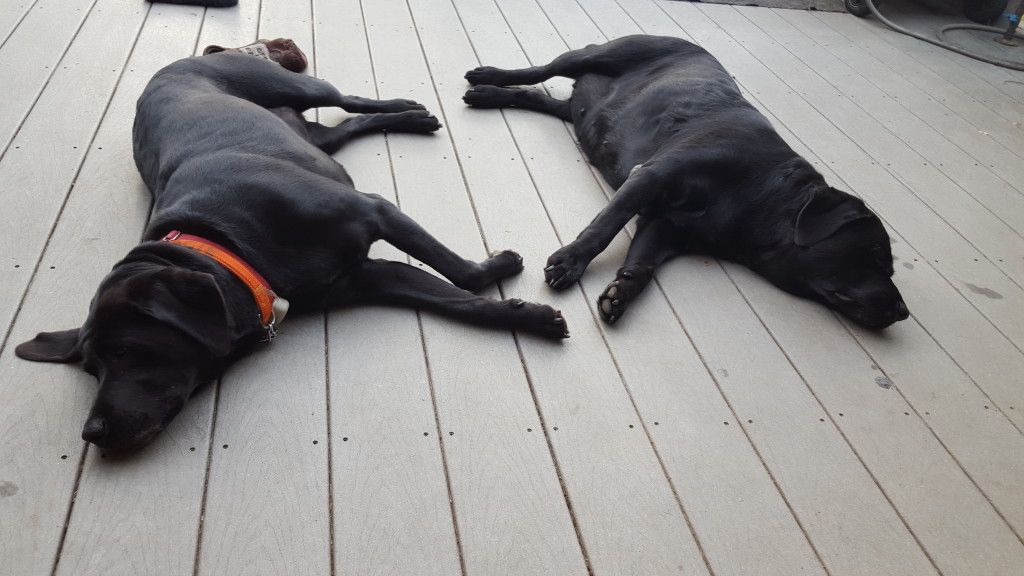 Ida Mae's mom is Gracie Clementine (left)
and her grandmother is Francie Pants (right).