Angie

Angela Mia Gypsy Jet of A Family Farm
Angie is our beautiful black Labrador who is sweet and loveable.
Her birthday is April 5, 2013.
Angie whelped her first litter December 20, 2015.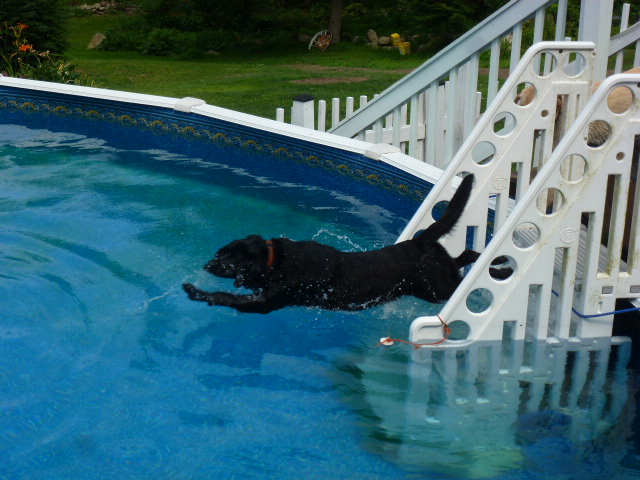 Swimming is Angie's favorite sport!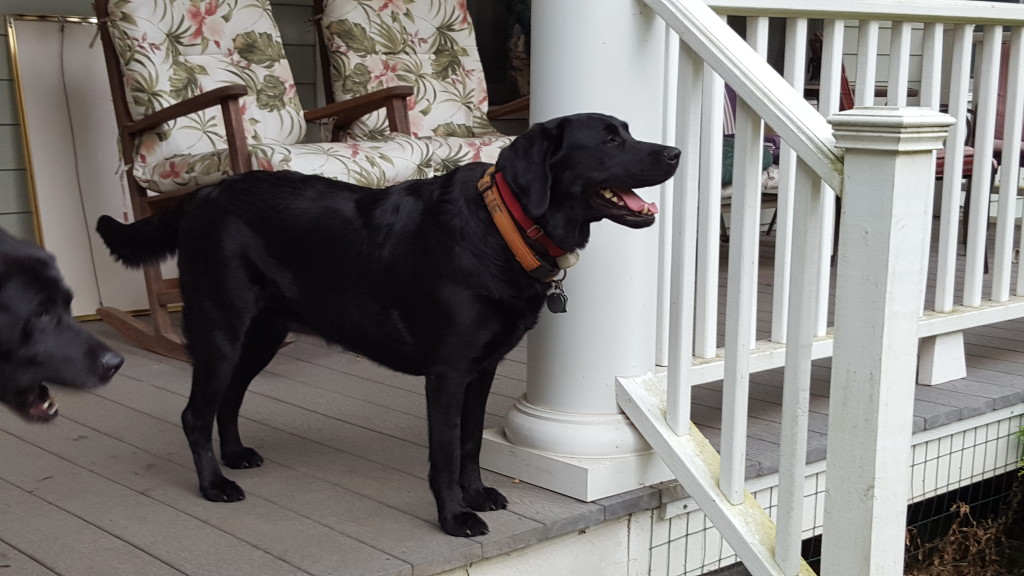 Angie "melts" when we kiss and hug her.
Angie's mom is Jeannie Bit O' Violet and her big sister is Lily. Angie loves children!