Francie Pants of A Family Farm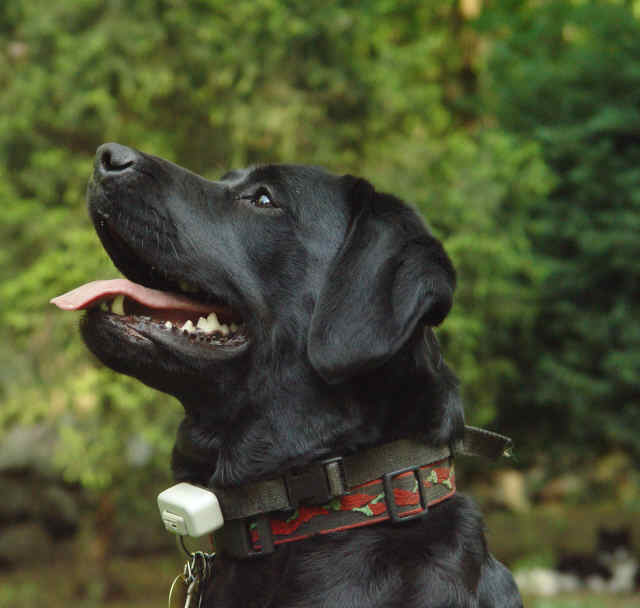 Francie Pants of A Family Farm
Gorgeous black female.
Playful, clever, and a great mom.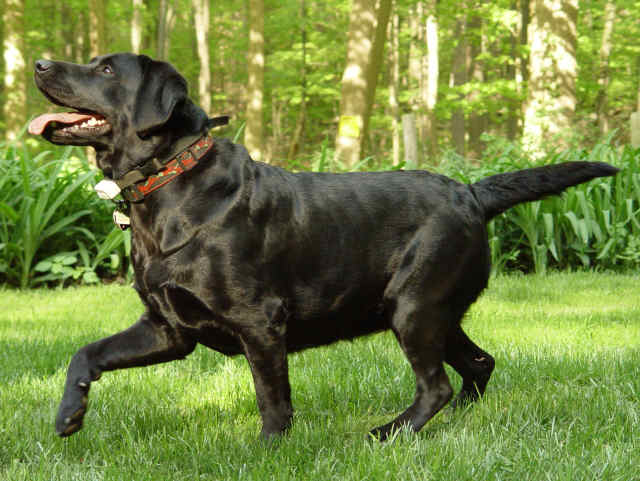 Francie whelped her first litter in 2007.
This is our beautiful Francie Pants.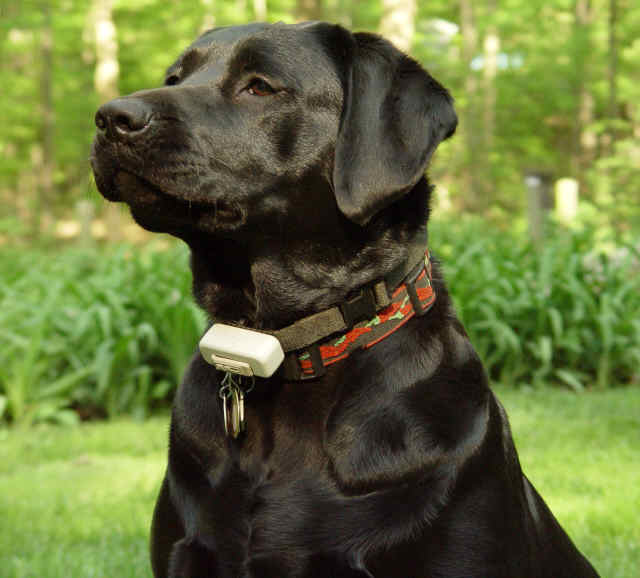 She whelped her second litter 
Four boys and four girls.
 Francie had her third litter November 17, 2010.
Francie's last litter was born August 20, 2012. She is retired.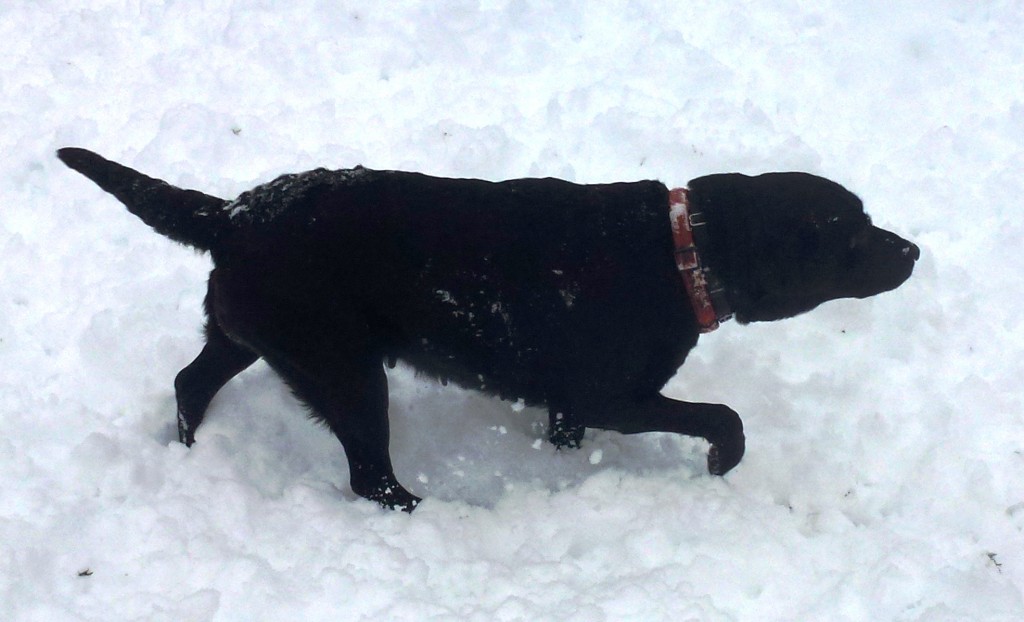 Francie Pants is loving every minute of every day!
Like all of our Labradors, she loves her life!