Jeannie Bit O' Violet of A Family Farm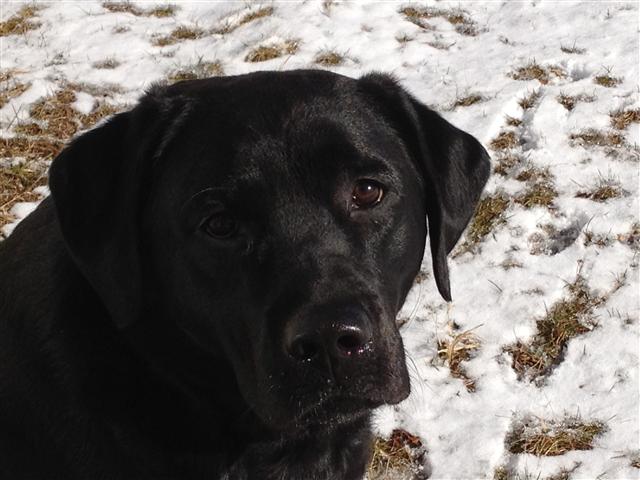 Jeannie Bit 'O Violet of A Family Farm
Jeannie was born August 21, 2007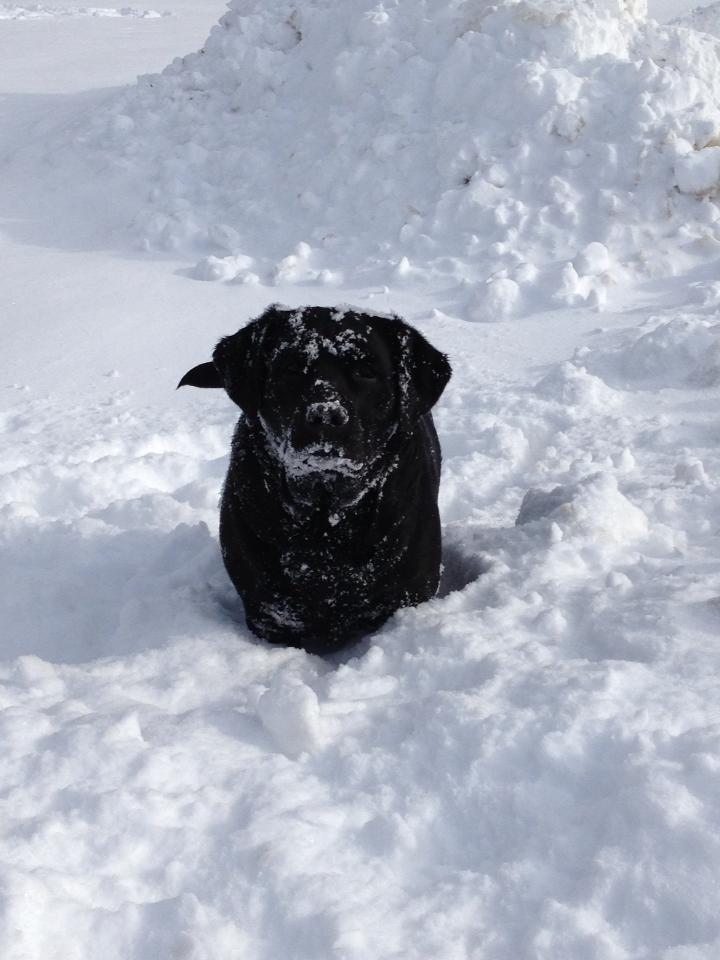 Gorgeous 5 year old female.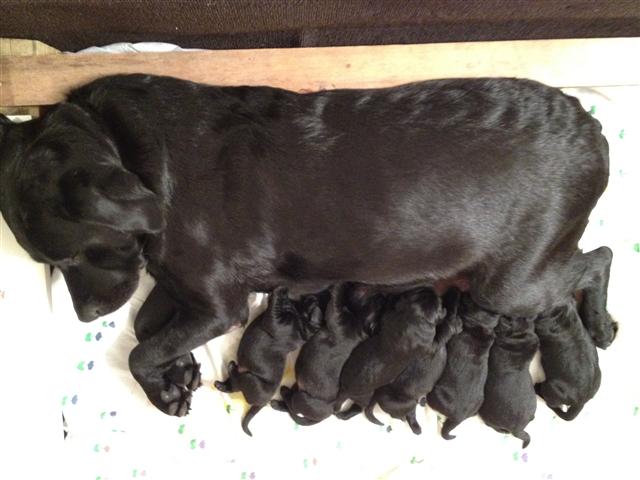 Jeannie's second litter of puppies in January of 2012.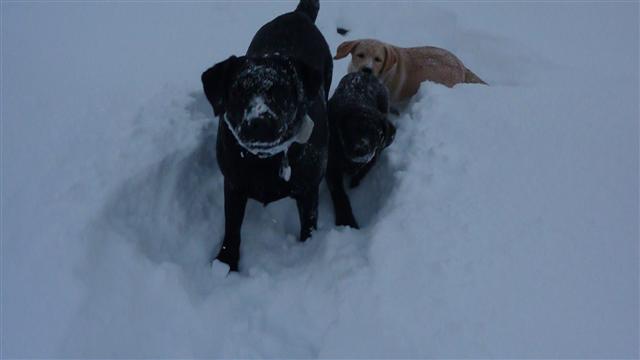 Jeannie also "babysits" our pups from different litters.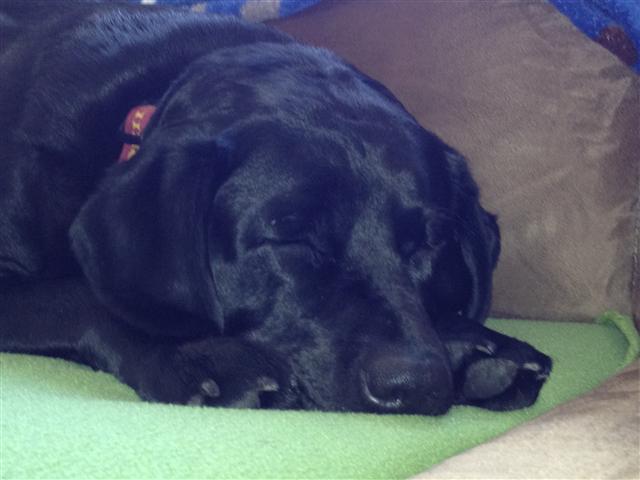 Jeannie is the most faithful and obedient.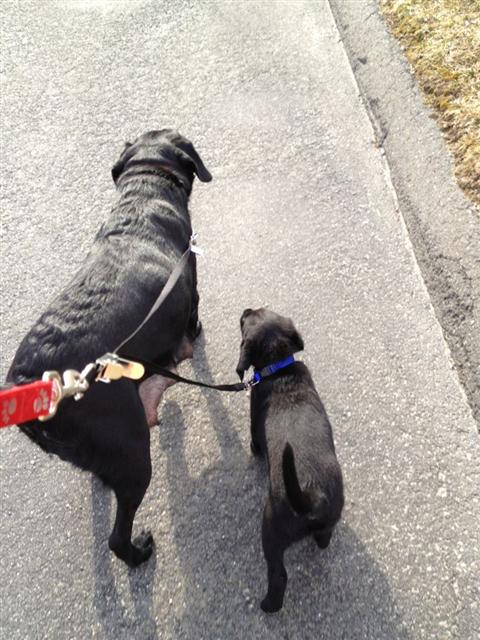 She is always with us and loves her walks up the street.
Jeannie and her daughter, Lily (March of 2012) at 8 weeks.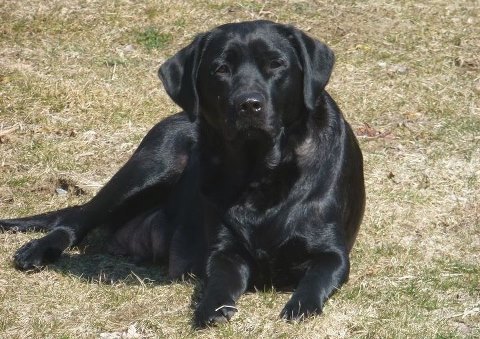 (March 2012)
Jeannie is retired.