Kayla Copacabana of A Family Farm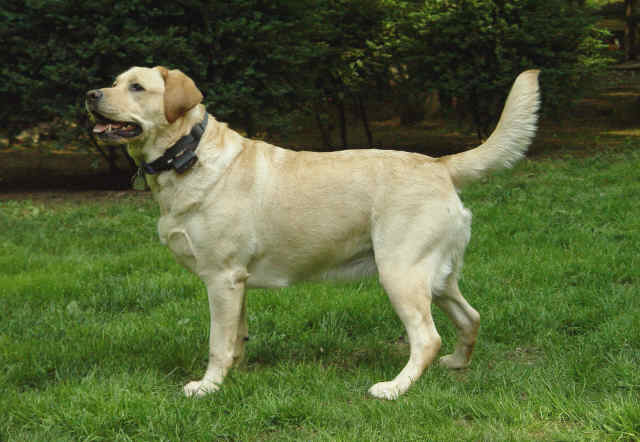 Kayla Copacabana of A Family Farm
Beautiful yellow female. Super intelligent and she knows it.
Kayla had her first litter January 14, 2009.
She was busy feeding 9 pups. 3 yellow, 6 black.
Kayla had her second litter November 3, 2010.
Kayla's last litter was born August 21, 2012. She is retired.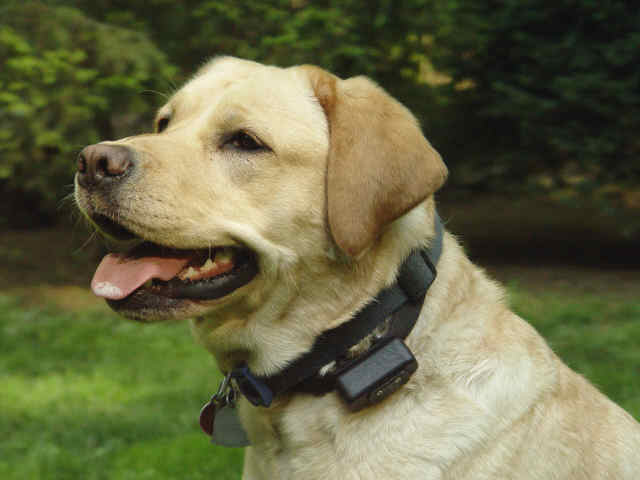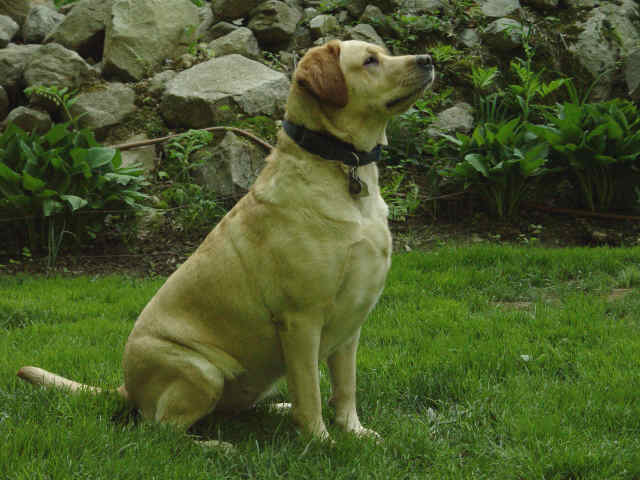 Beautiful Labrador.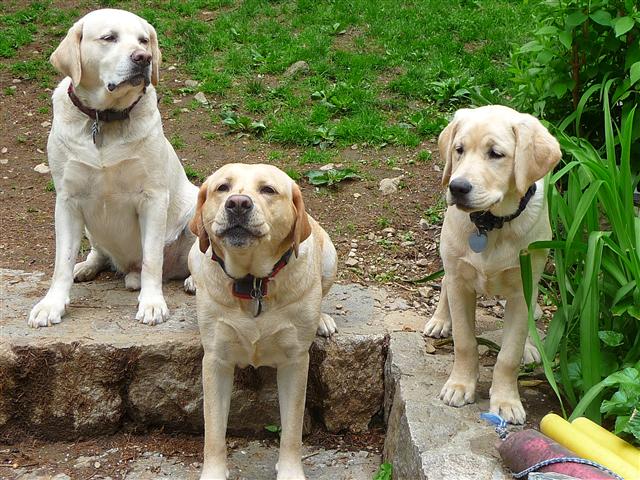 Kayla is in the middle, "Talking" to us.
She is with Beau and Annie.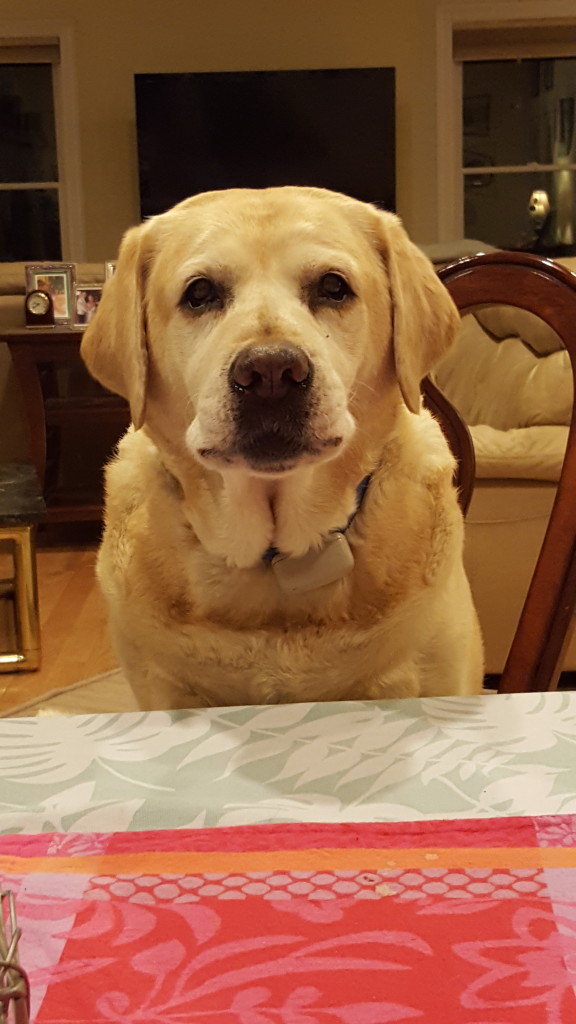 Kayla is the only one who constantly sits at the table.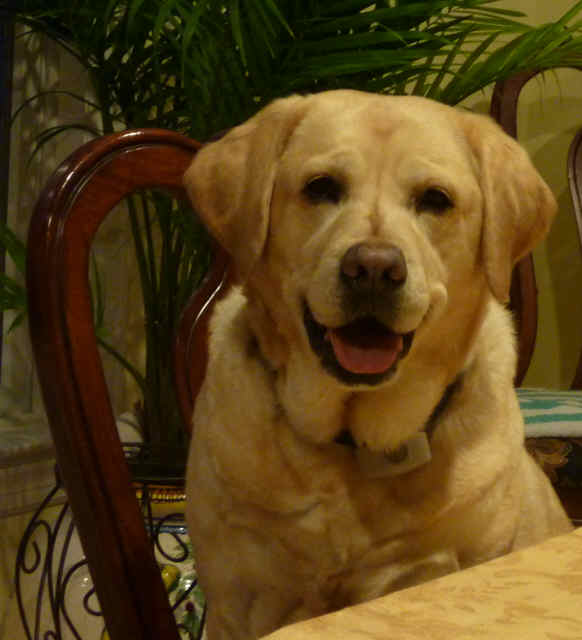 Always ready for a party.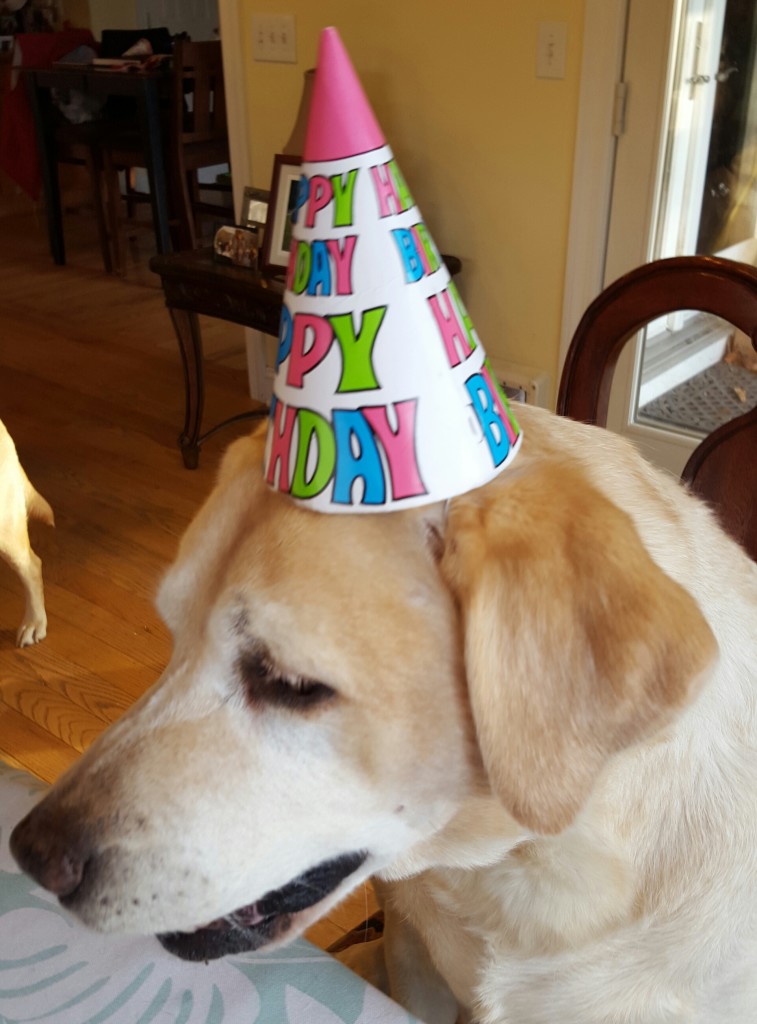 Kayla is the eternal "Party Animal".