Gypsy Jet of A Family Farm

Gypsy is practicing sitting at the table.
You never know when there will be a party!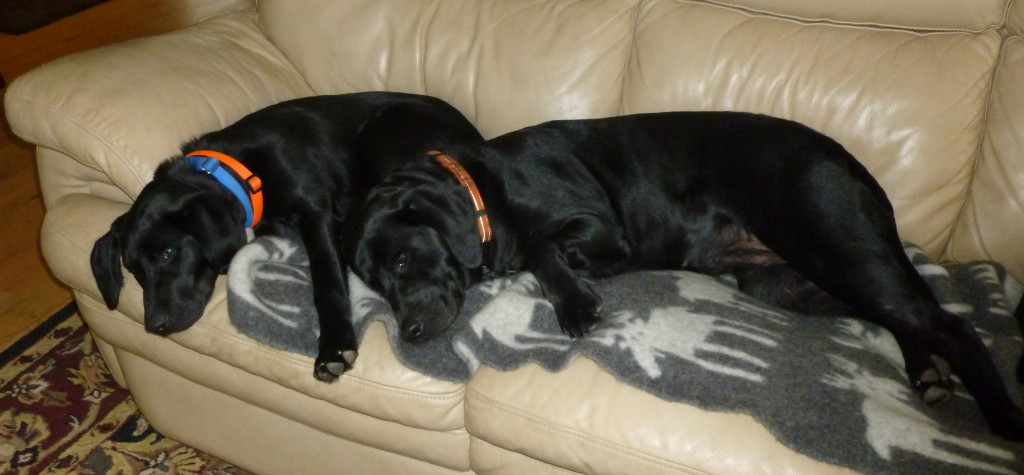 Gypsy Jet and her big sister, Gracie Clementine lounging. It's a rough life.

Gypsy at her six-week check-up and first puppy shot.

 Francie Pants is Gypsy's mom.
Gypsy was born August 20, 2012. We lost Gypsy June 2, 2013.
Gypsy and Annie went to Heaven together.
It was not that long ago and we miss them everyday.