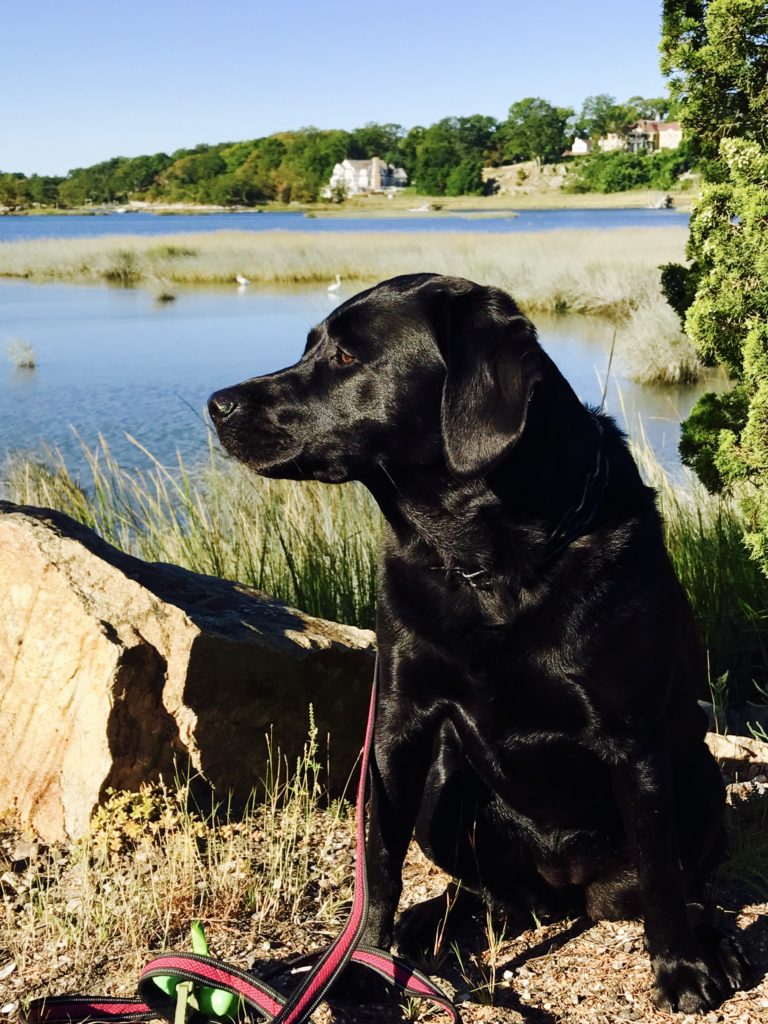 Keira is one of Gracie Clementine's Beauties born May 12, 2015.
She loves posing for her mom.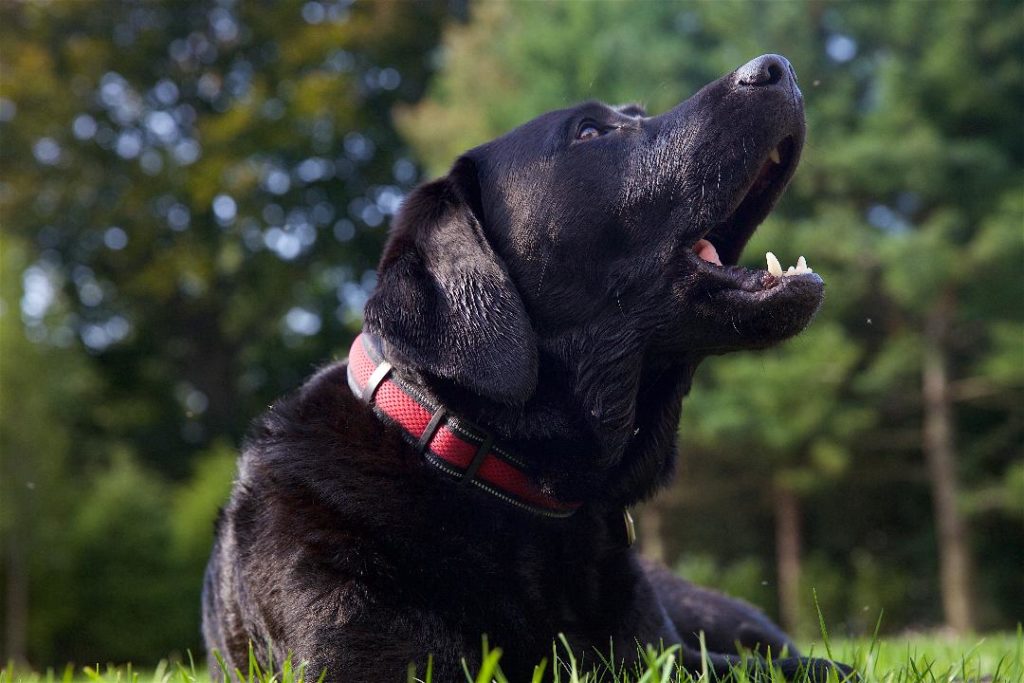 Her family tells us she has a fun and loving personality.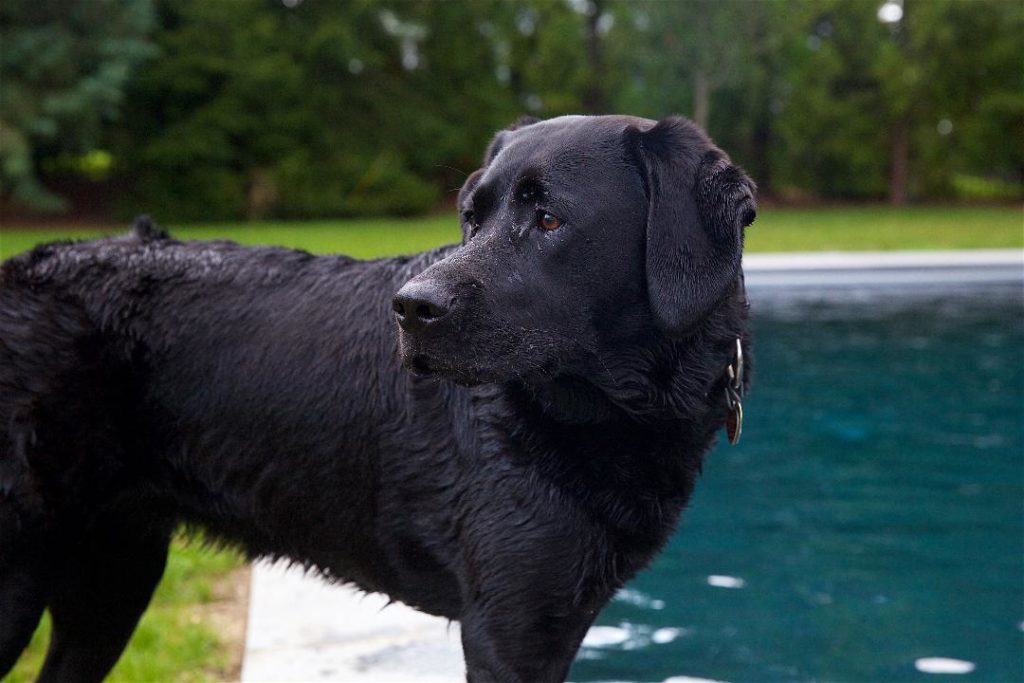 Keira loves any chance to get wet!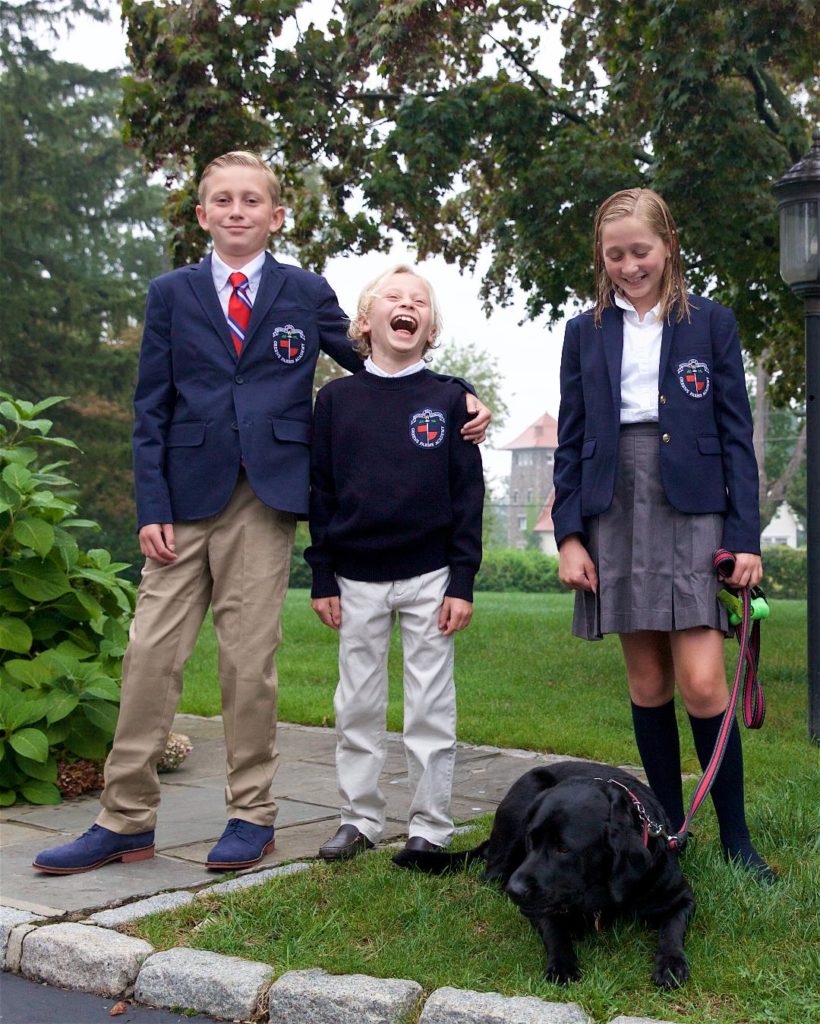 Taking care of her big sister and big brothers is a very important job.
She lets them think they are taking care of HER.