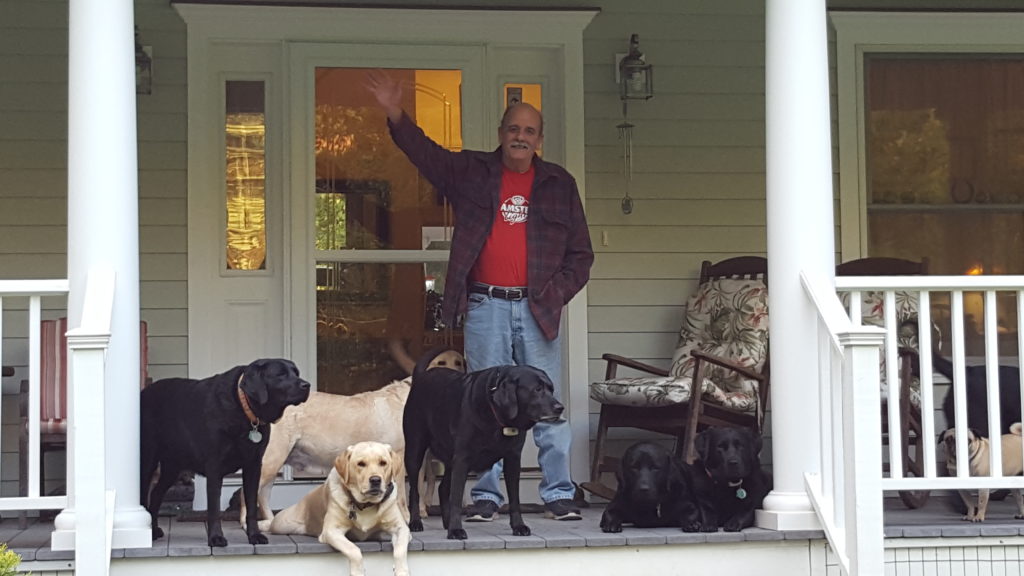 We love meeting the seriously interested families looking for a new Best Friend!
Give us a call and set up an appointment.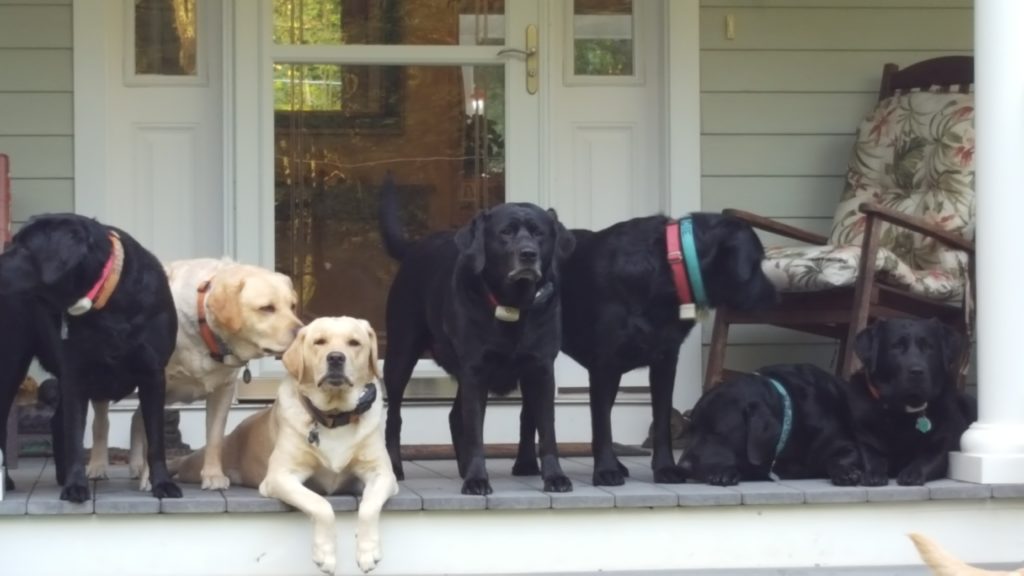 Our Labradors love hanging out on the front porch, watching the world go by.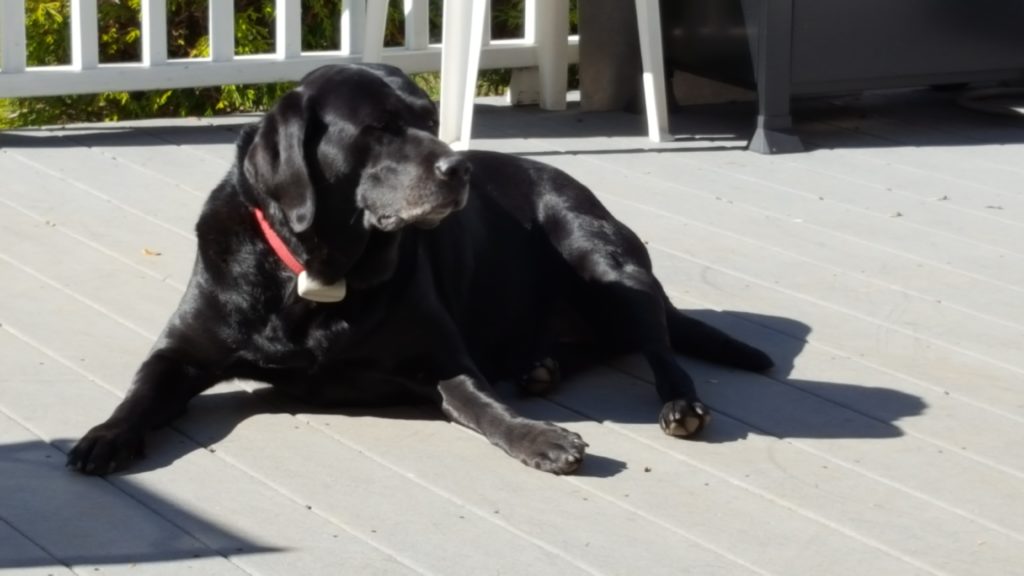 Gracie Clementine is soaking up the sun on the back porch.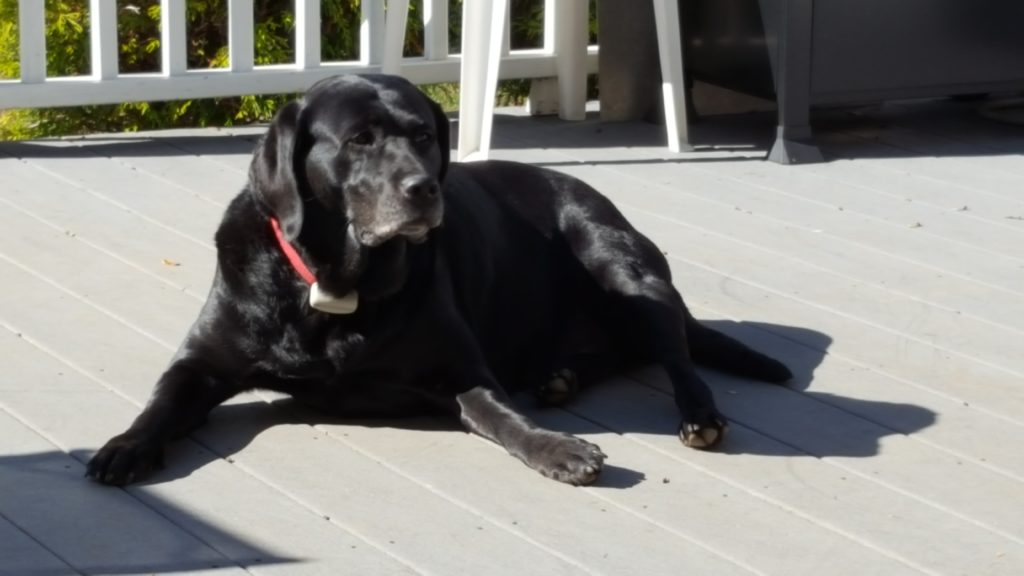 Gracie is expecting puppies Thanksgiving week.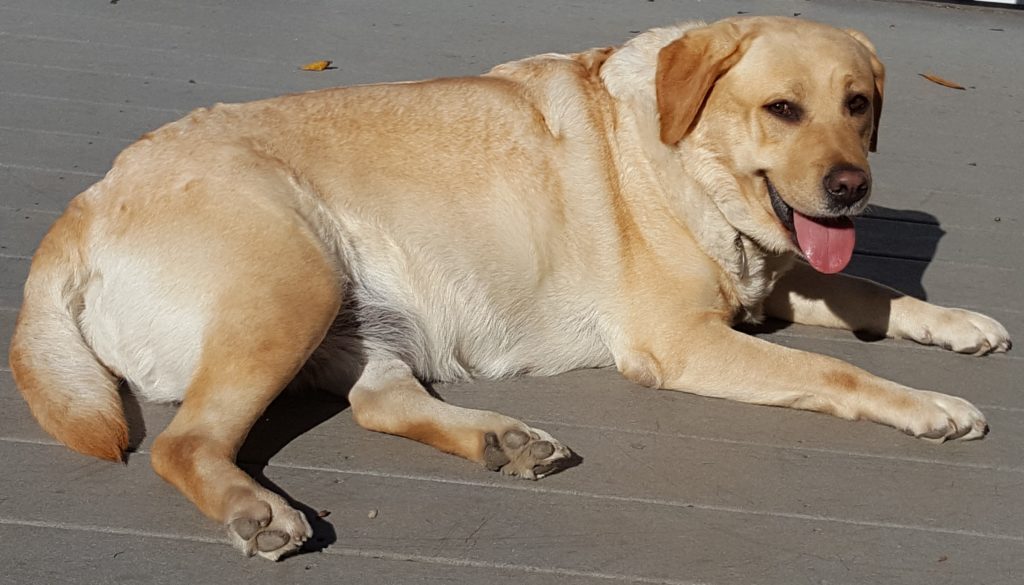 Tina also likes to lay in the sun. She is always smiling.

Tina and Ida Mae are expecting puppies in December.
{ Comments on this entry are closed }