We are expecting a LOT of snow tomorrow night into Sunday.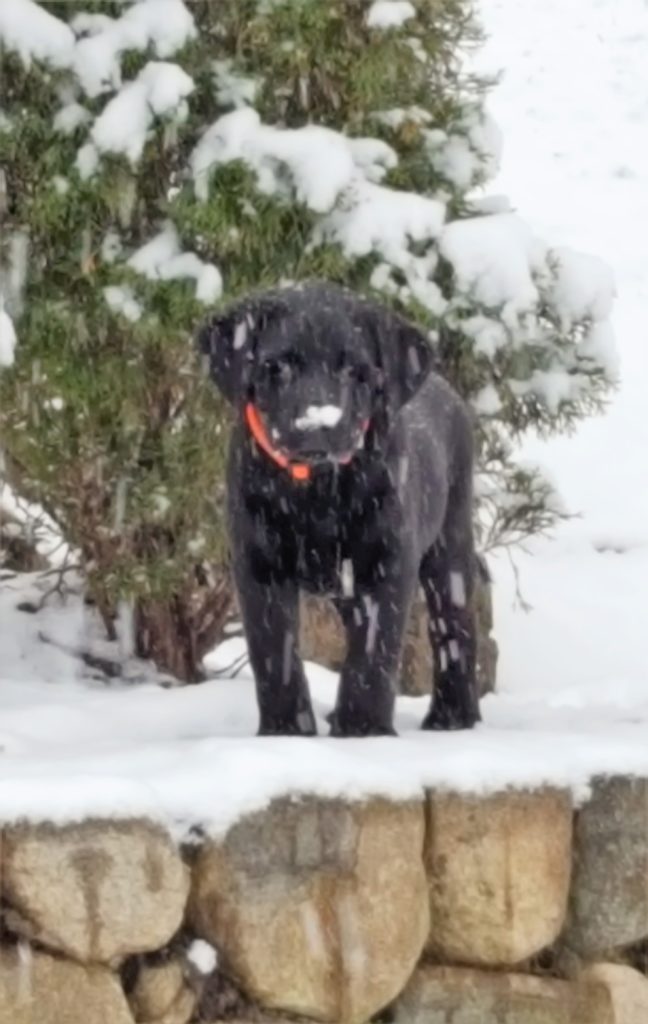 Labradors LOVE SNOW!!!
Please get outside and take lots of Snow Photos of your A Family Farm Labradors playing and just Loving Life as we know they do.
We will post your photos on the website and also on
our Facebook page: A Family Farm Labradors
Photos only. Videos have to be very, very short to load onto our page.
{ Comments on this entry are closed }