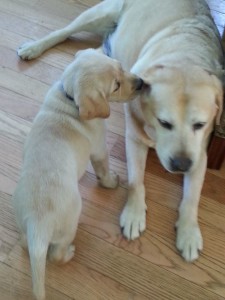 (Mr. Blue) Finnegan gives Kayla Copacabana a sweet kiss.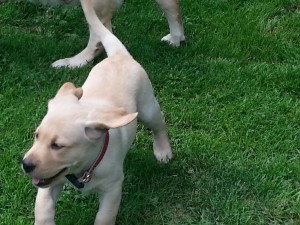 We love those flying ears!

Happy Family! Going home!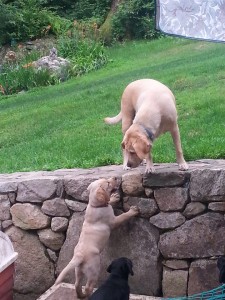 Charlotte trying to reach up to her mom, Sammy Sweetheart.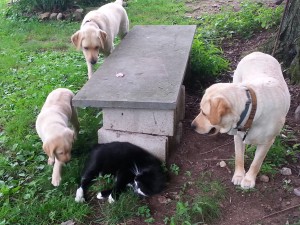 Tina and Sally show Charlotte where to find the cat.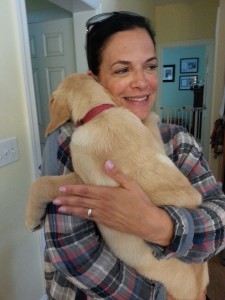 Charlotte hugging her mom and ready to go home.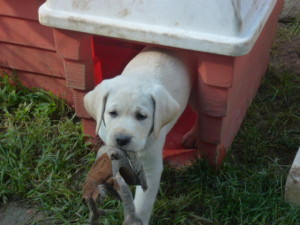 (Mr. Green) Finnegan found a toy in the dog house!
Finnegan gets in on the tug of war game.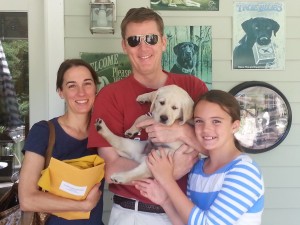 Finnegan's new Forever Family!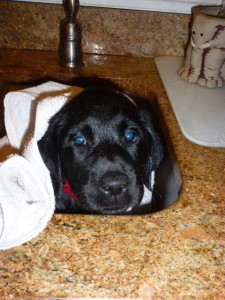 (Ms. Orange) Tarka gets a bath before she goes home.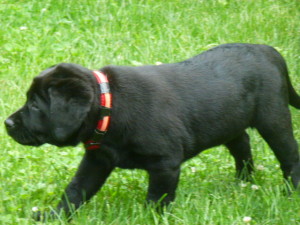 A little walk around the yard.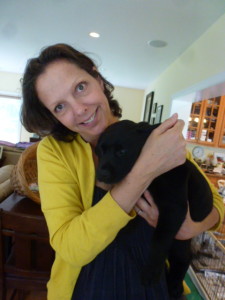 Tarka's new mom is in love with her puppy.
(Ms. Pink) Keira wanted two towels to dry off with.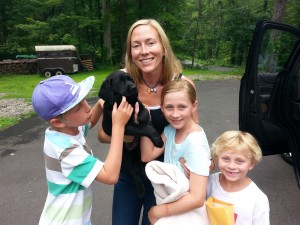 We have already heard lots of great things about Keira
from her new Forever Family.
 Keira will be having lots of fun with this big brother.
(Ms. Purple) Maizie had the stairs mastered.
Maizie likes to drink the water before her bath.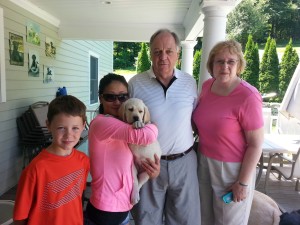 Maizie will be getting lots of kisses!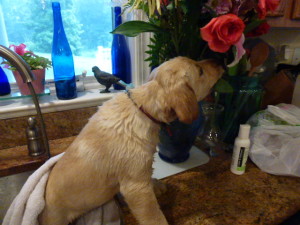 (Mr. Red) Murphy takes time to smell the roses.
Murphy's going to be busy with his new family!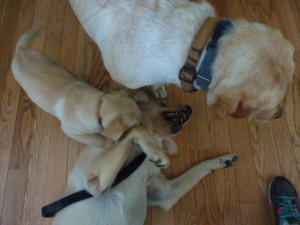 Murphy playing with his two big sisters, Tina and Sally.
(Ms. Yellow) Gia has her new ID tag on!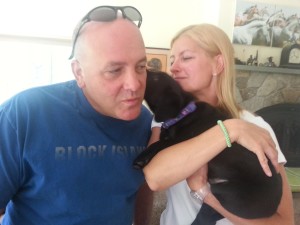 Gia gave her new dad a big slurpy kiss while mom holds her.
 Gia will be growing up with her new Forever Family.
We wish you all long and healthy lives filled with
TONS of Wonderful memories!
Gracie Clementine and Sammy Sweetheart
have taught you all they could and now it is time
to be The BEST You Can Be!
{ Comments on this entry are closed }