Mr. Red is having his bath before
he goes home with his new Forever Family.
All clean and smelling great!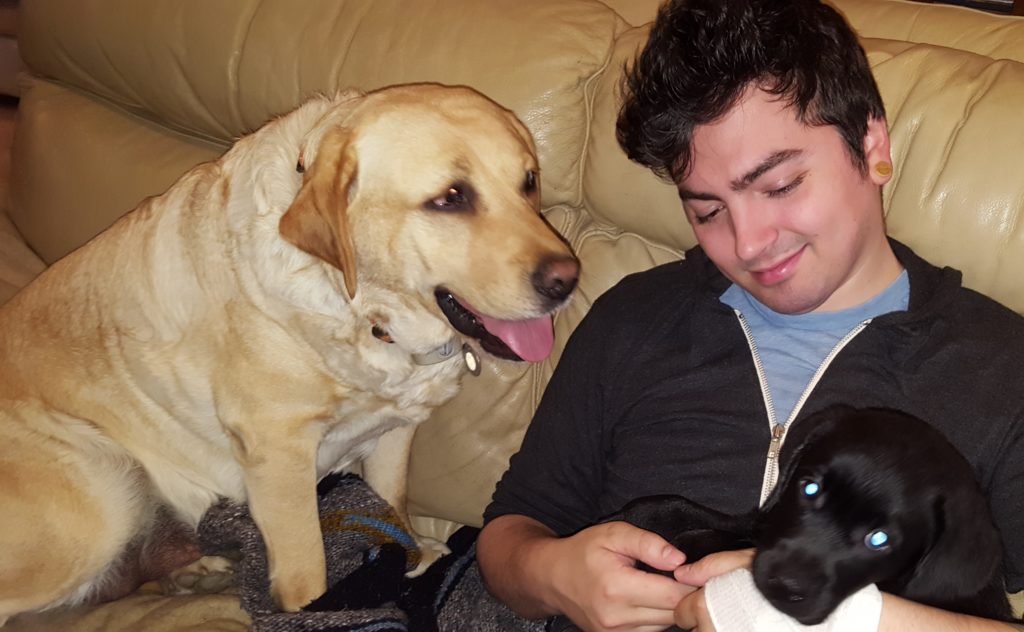 Aunt Tina is telling Mr. Red's big brother
to take real good care of him.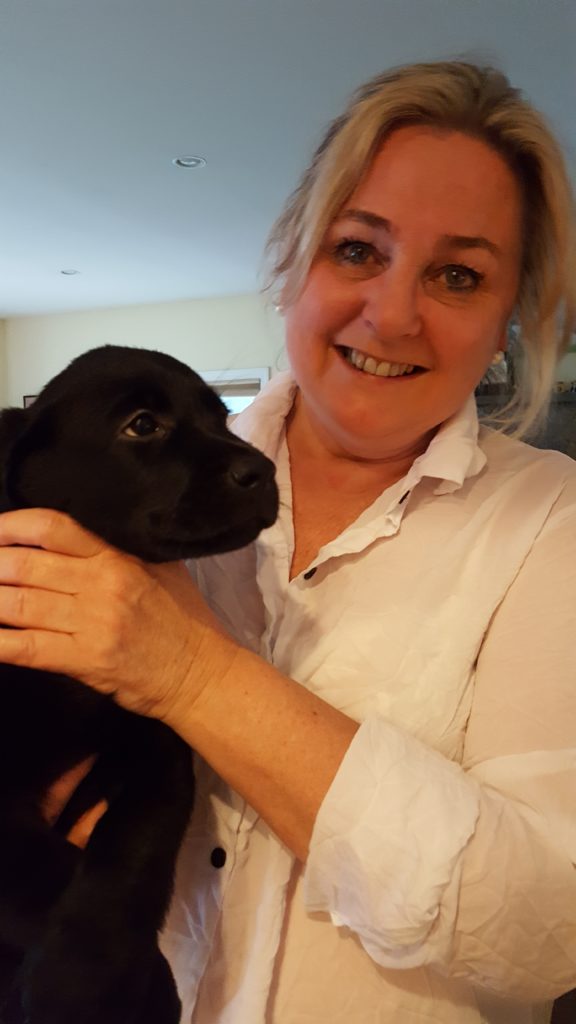 This one is going to be spoiled by me!
Ms. Aqua takes time to smell the flowers during her bath.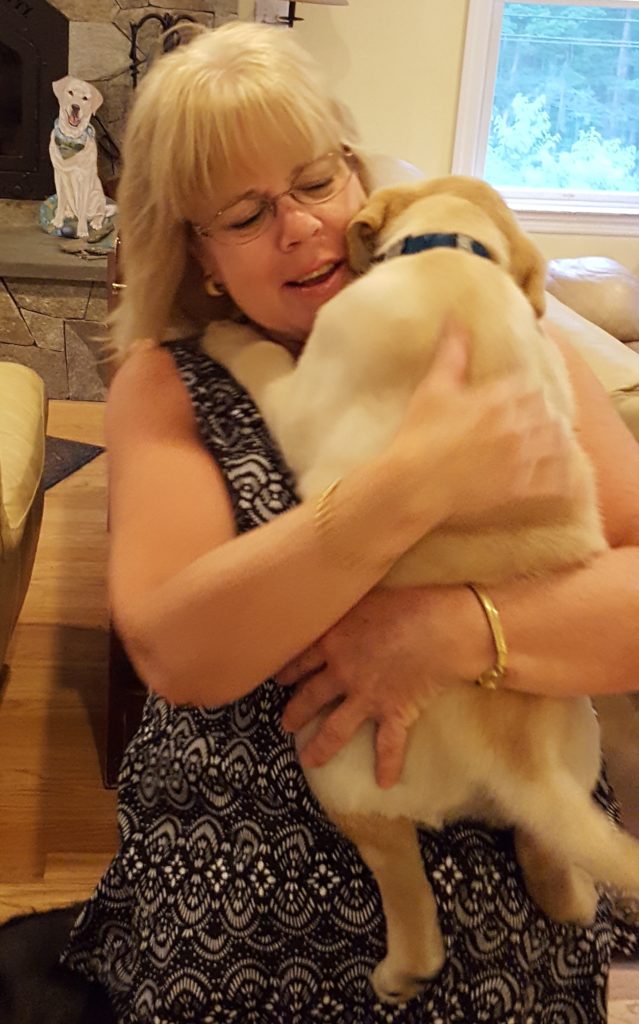 Ms. Aqua's mom cannot believe how much she has grown!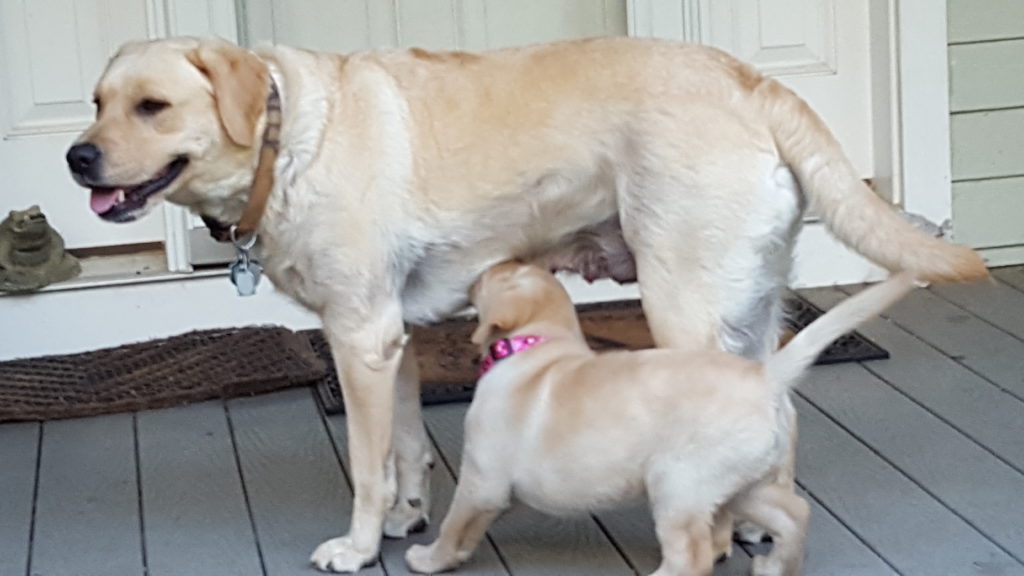 Ms. Aqua now has a pink collar.
Sally let her have one last drink on our front porch.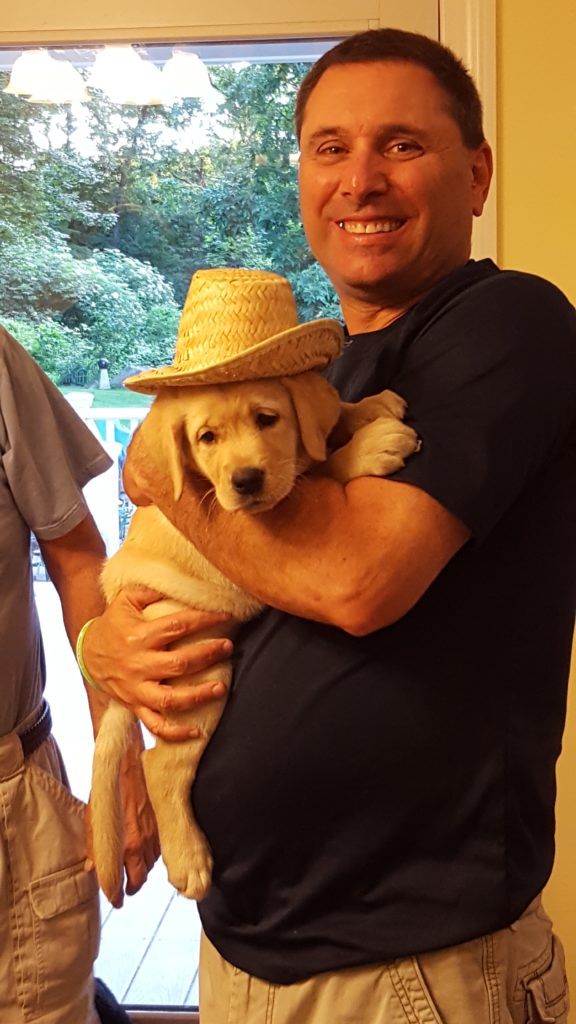 Dad's new little girl.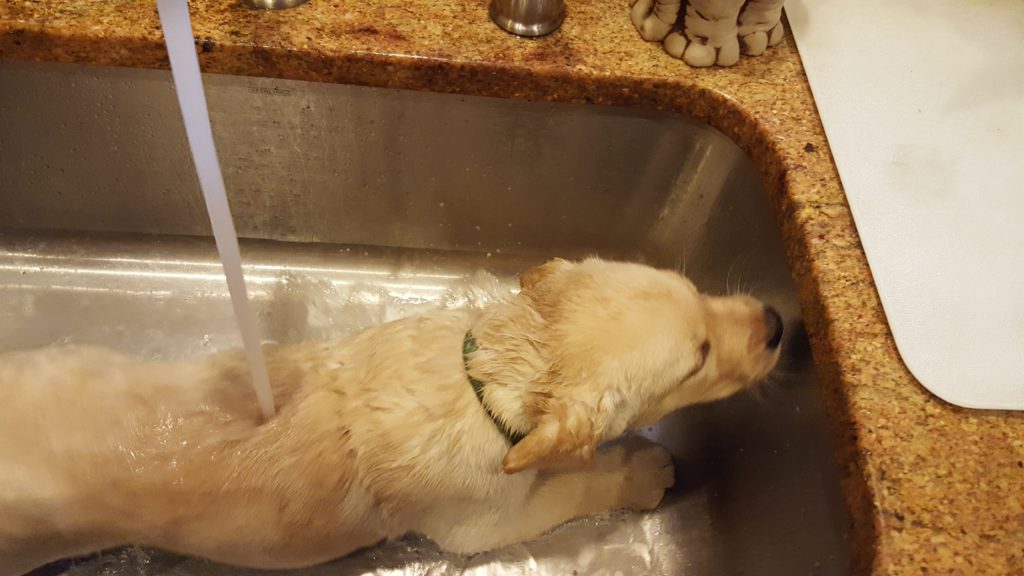 Mr. Green laid down and enjoyed the warm water.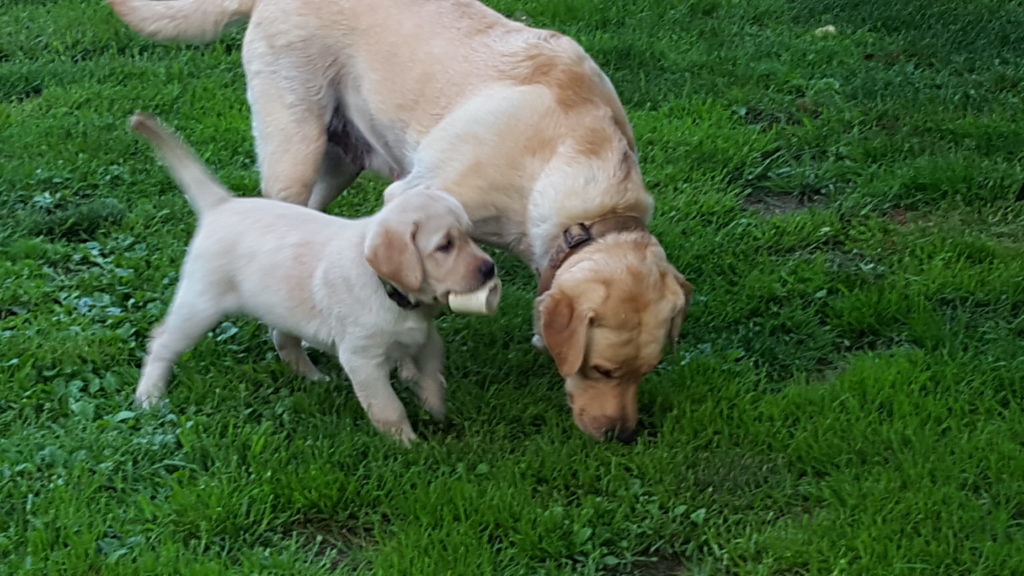 Mr. Green found a bone!
Sally just wants to be with him before he leaves.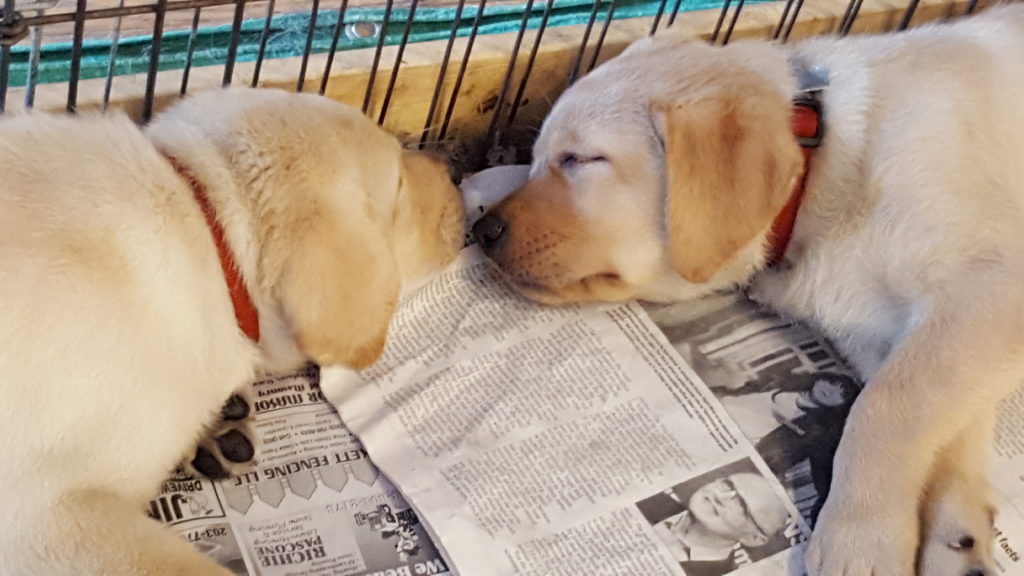 Mr. Orange and Ms. Pink were napping
before their families came.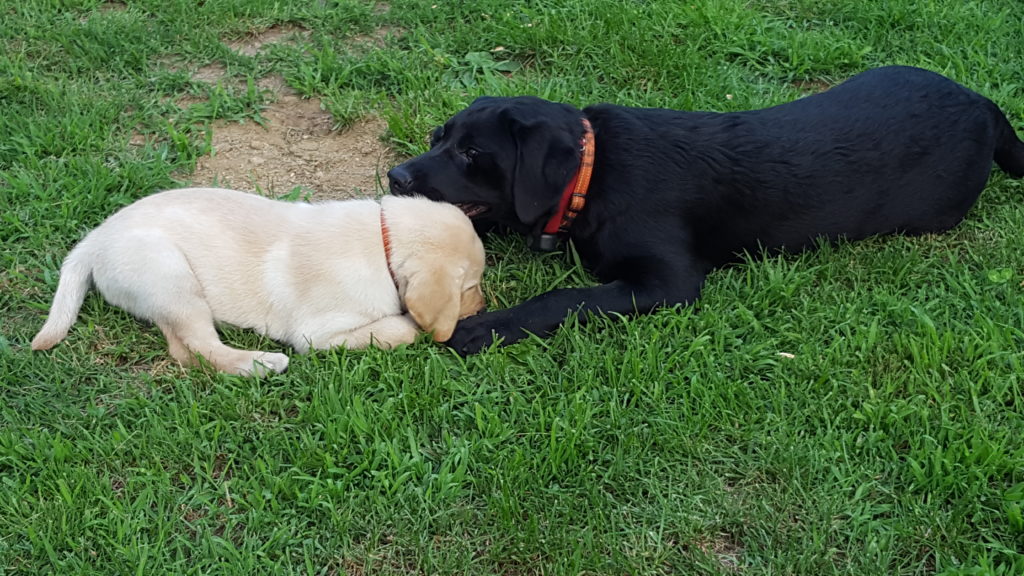 Lexi will miss these pups.
She and Mr. Orange had some fun together.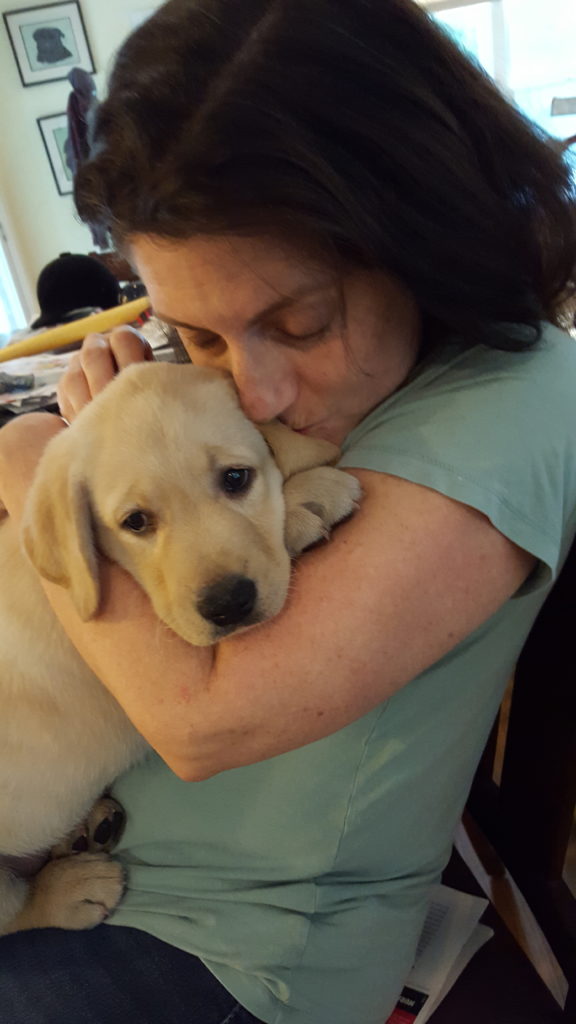 We are going to do so many things together!!!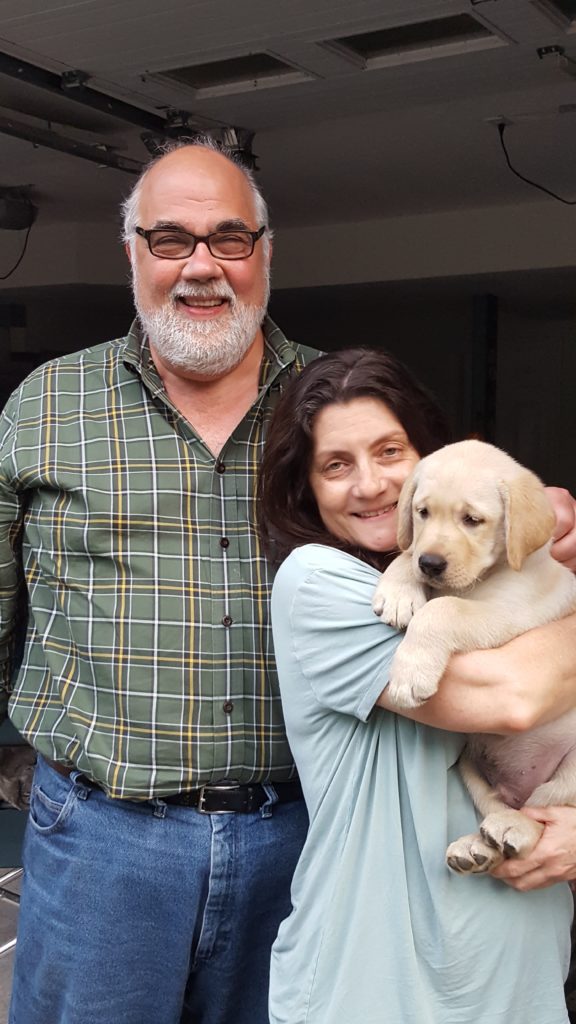 Mr. Orange is going to help
make some wonderful new memories.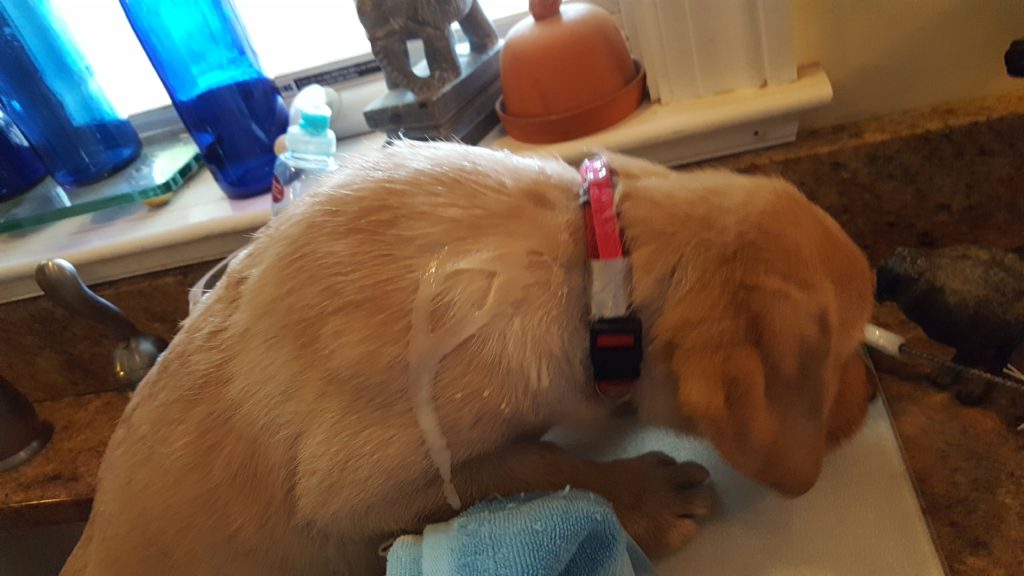 Sally was checking on Ms. Pink's bath
and telling her how proud she is of all her babies.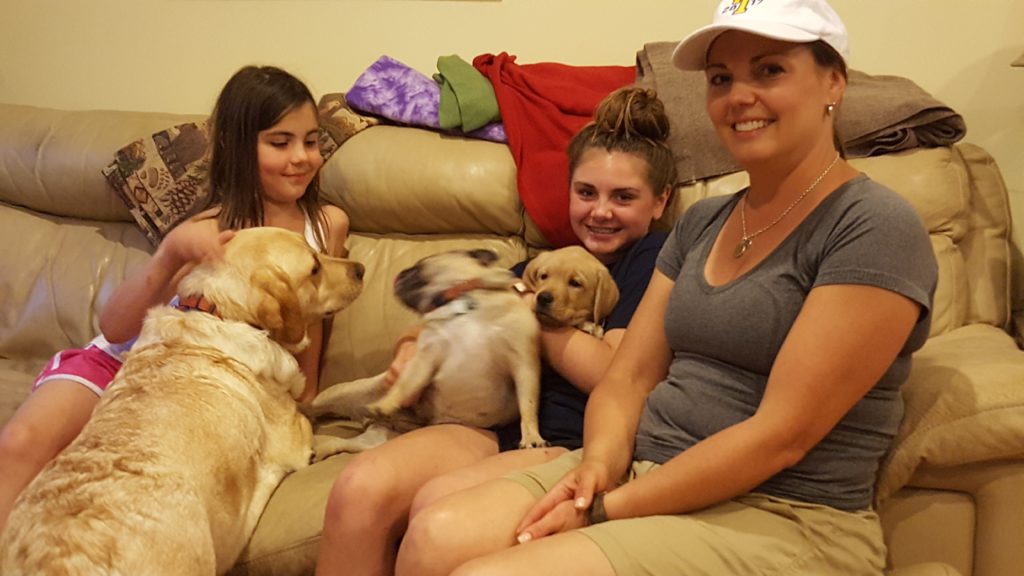 Aunt Tina and Fairy Dogmother, Jazz
want to give some last minute kisses
to Ms. Pink and her family.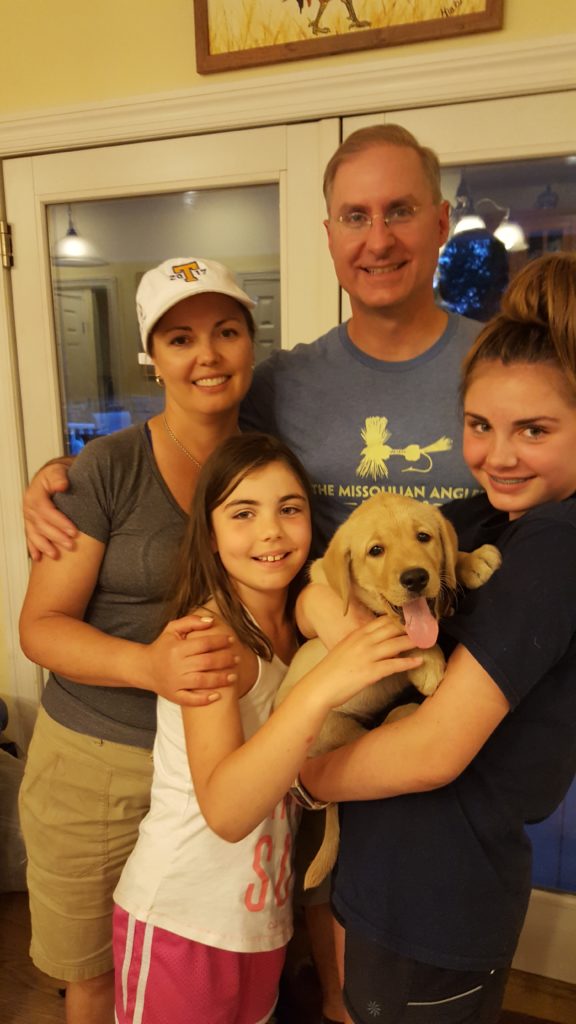 Ready for some happy adventures!
Ms. Pink is ready to go.