All of our puppies have left with their new Forever Families.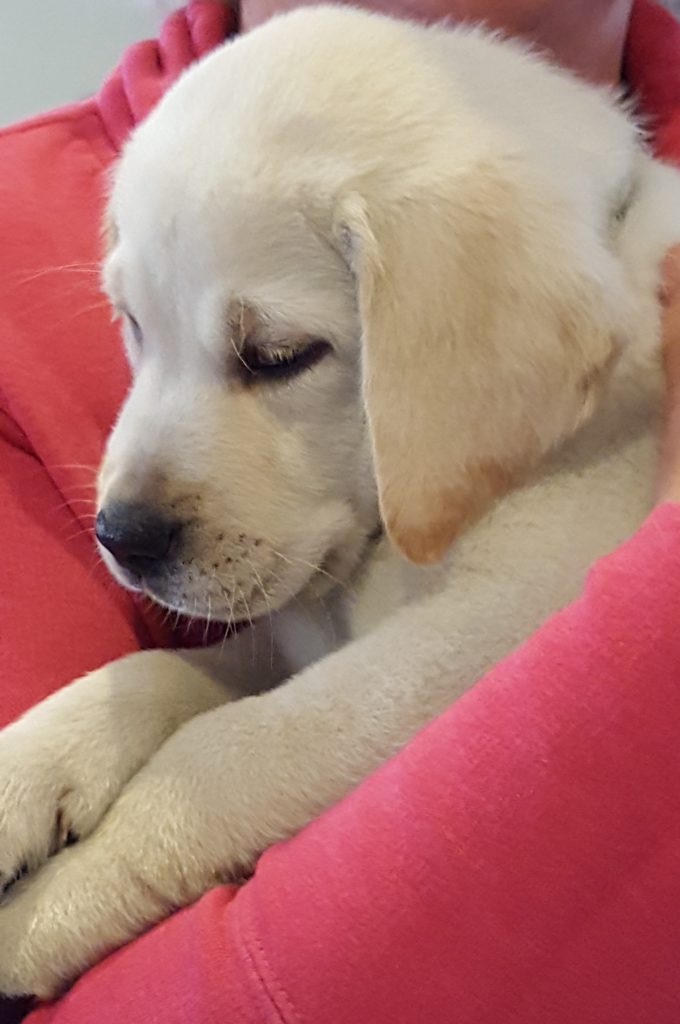 This handsome boy has many adventures awaiting him.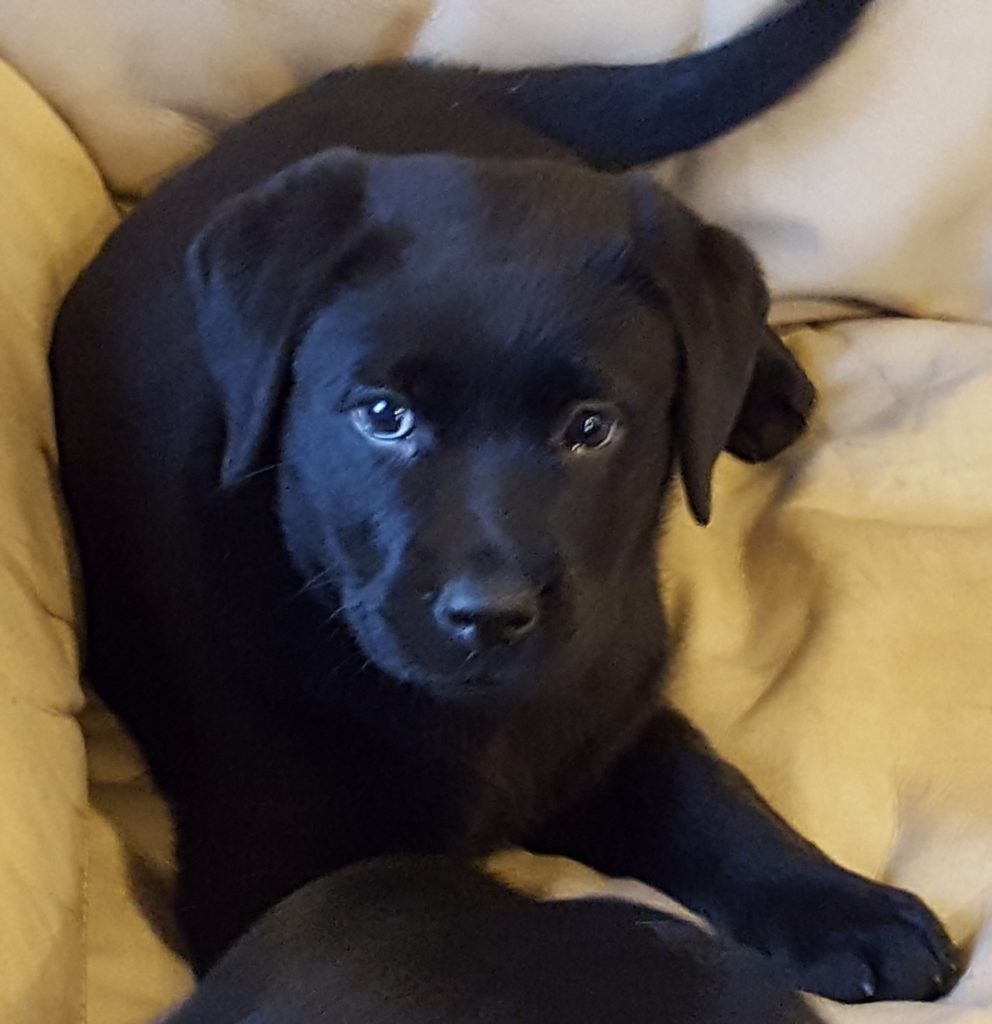 We are very happy for everyone.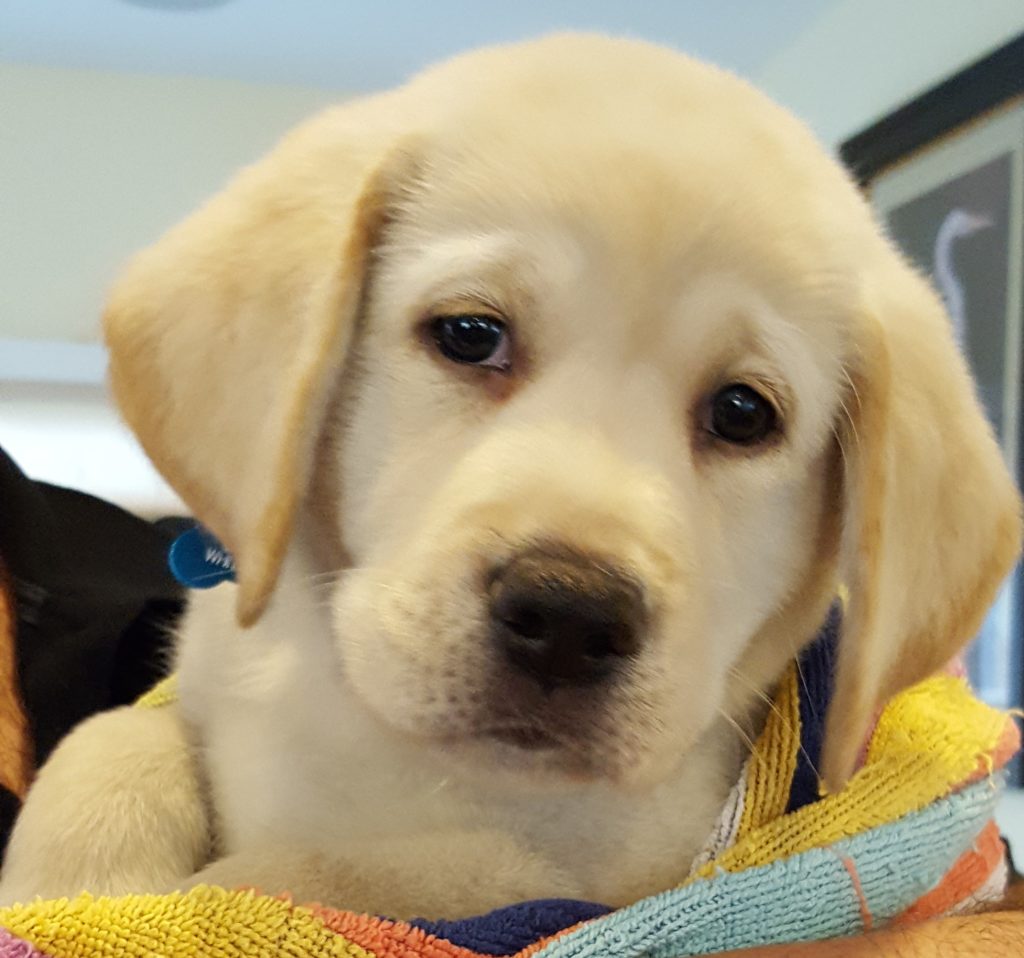 Each puppy seemed to recognize their new families as they arrived.
Then the snuggling began!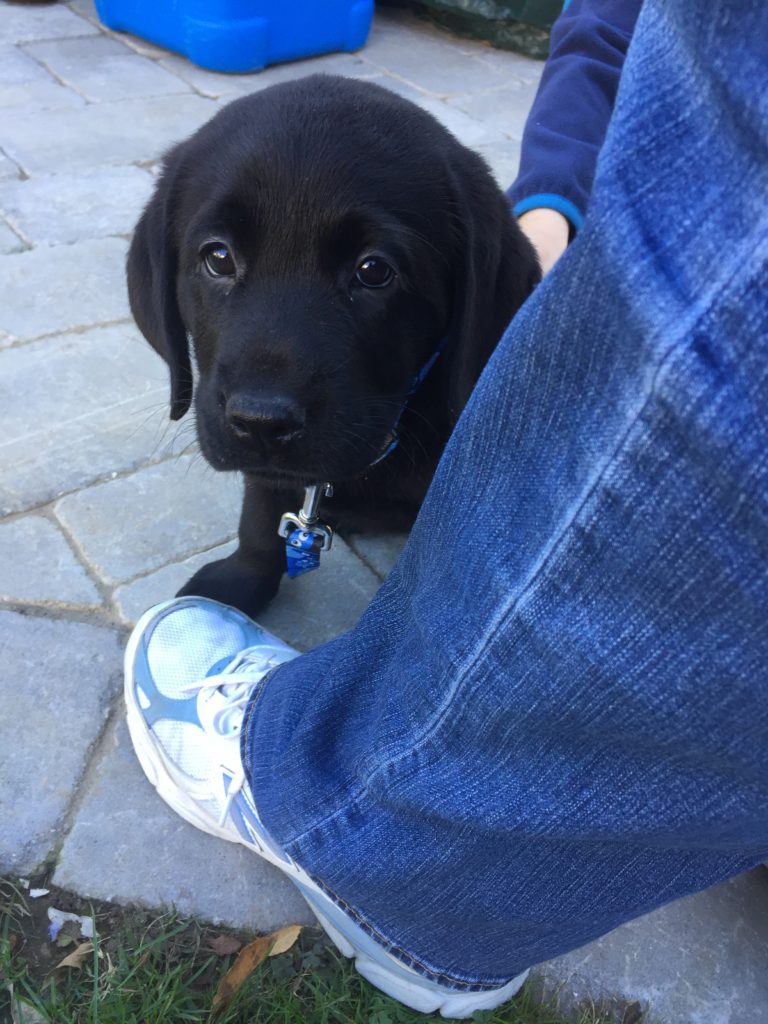 A photo from his new home and wearing his new bling.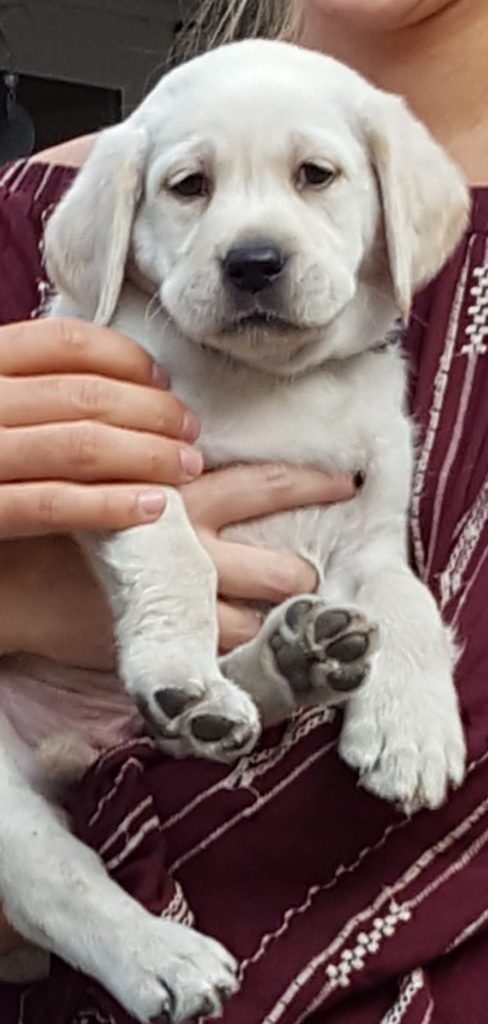 We know we have given each pup a strong foundation to begin their lives
and be the Best Dogs they can be!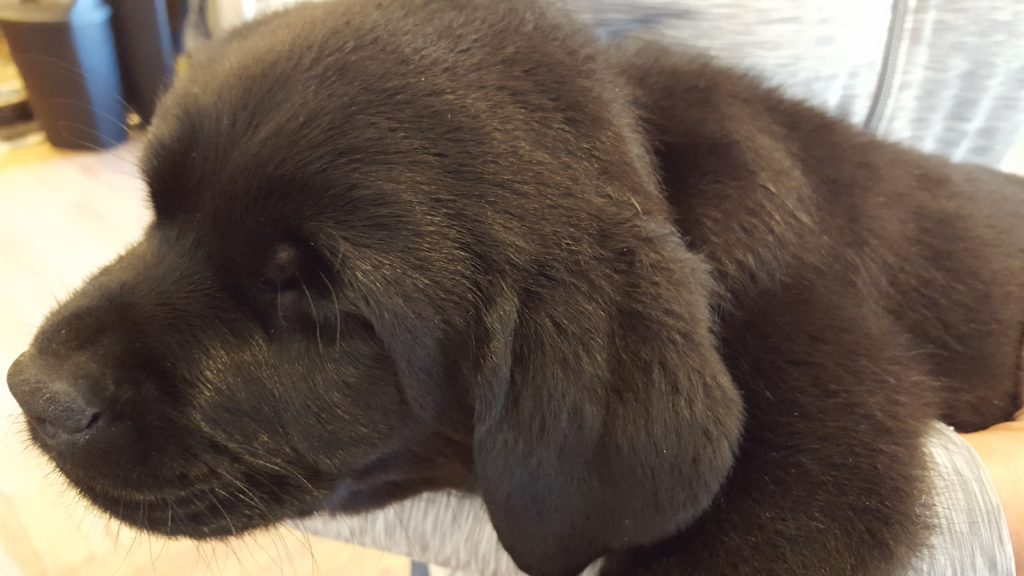 This pup was totally relaxed.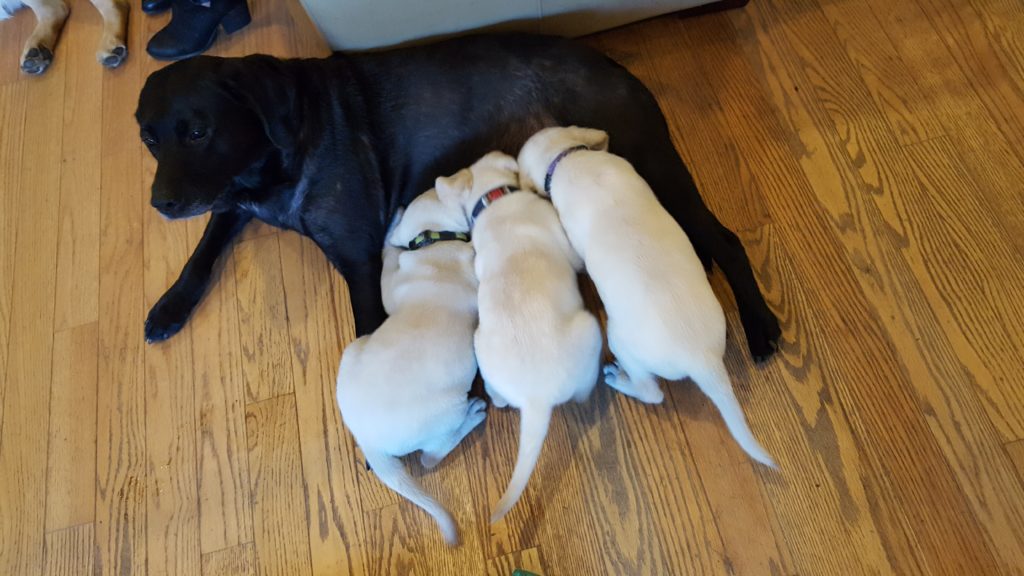 Gracie and Angie kissed and cuddled each puppy as they left.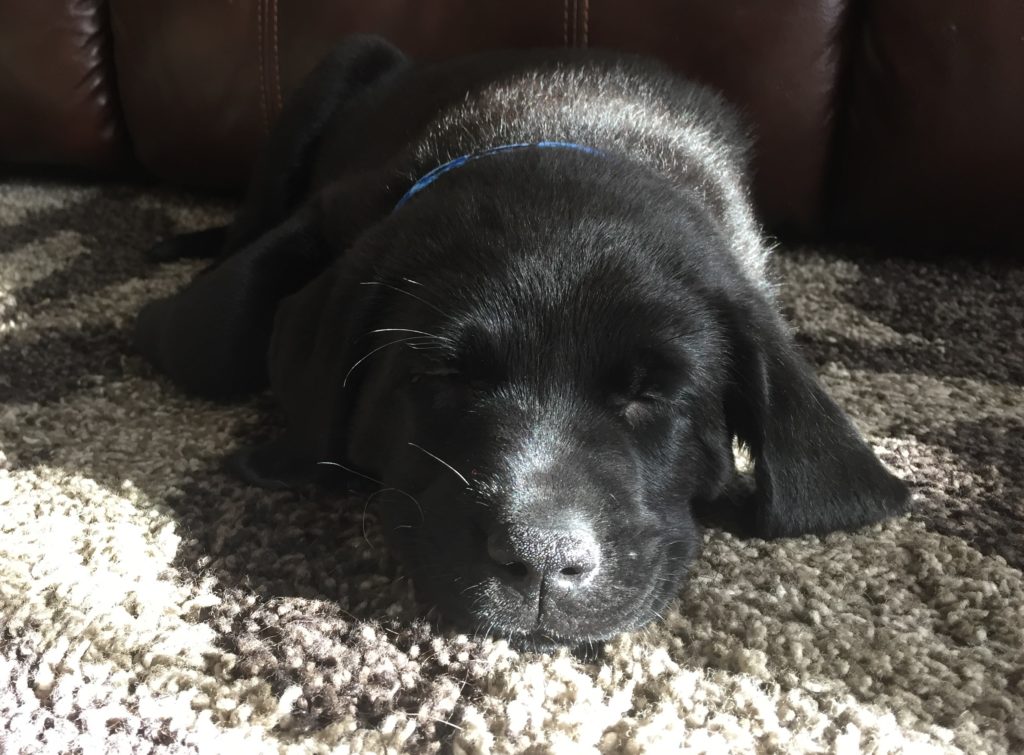 We have received photos of some puppies who are all settling in very nicely.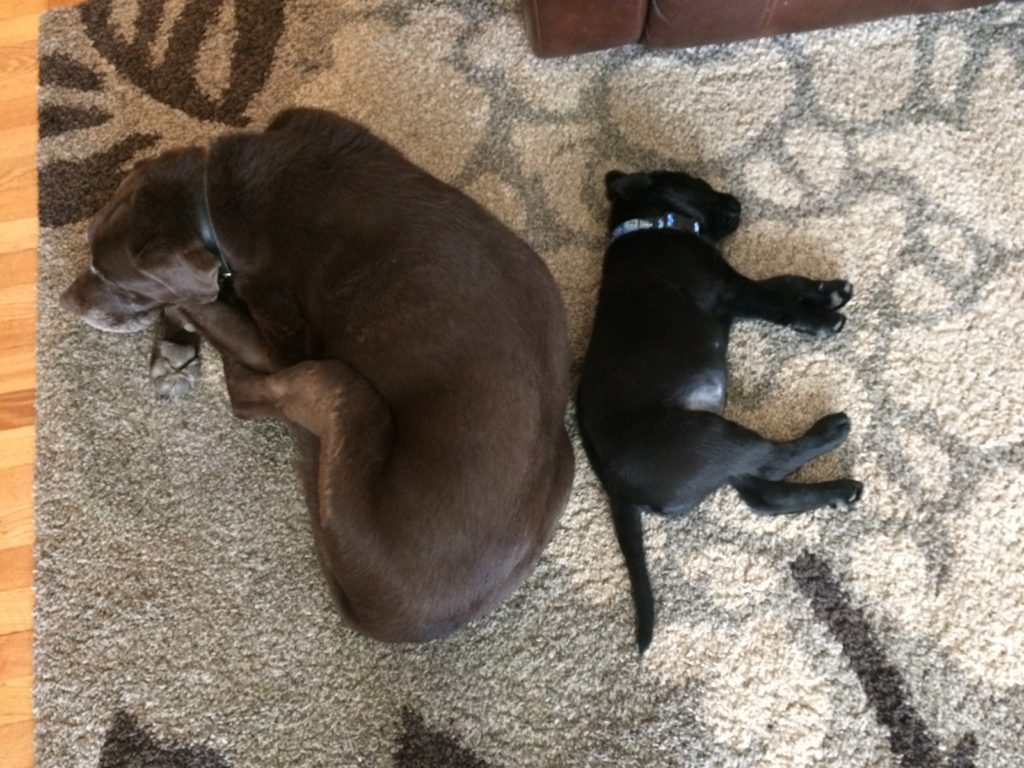 New best friends and "brothers" for life.
I love this photo.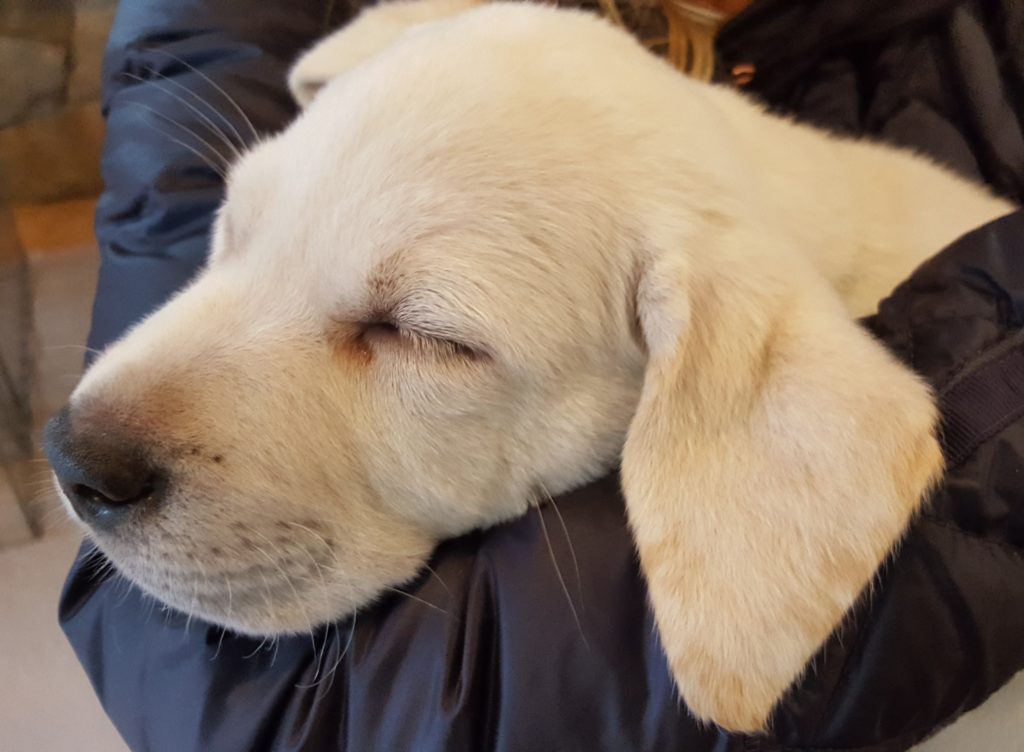 There's nothing sweeter than a sleeping puppy in your arms.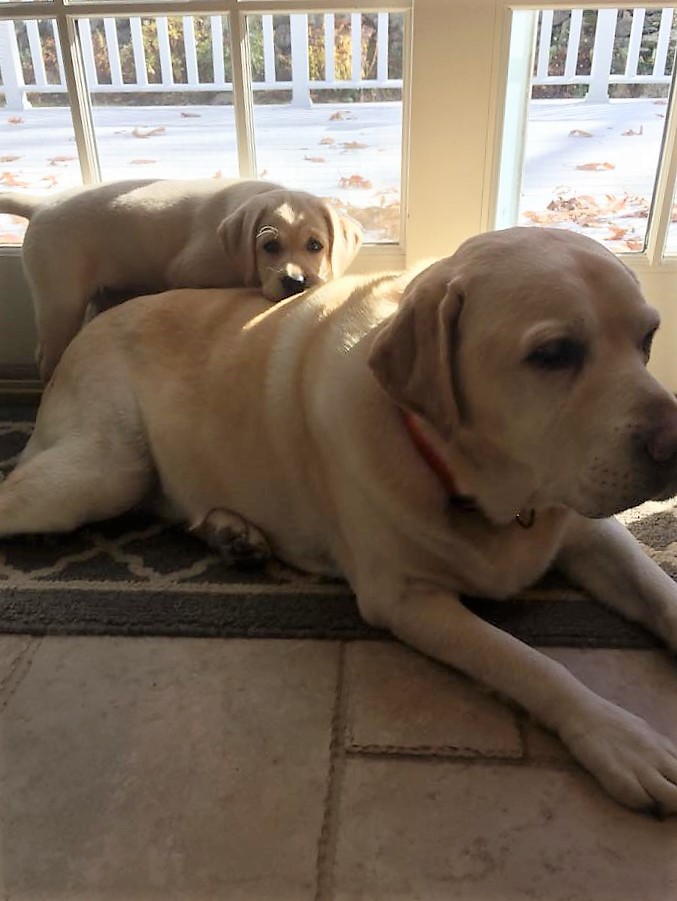 An updated photo of one of our puppies working her way
into her new sister's heart.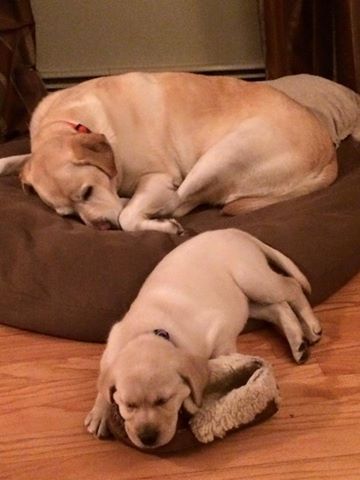 This is the same puppy who is happy to be close to her new sister.
She will be sharing that dog bed eventually!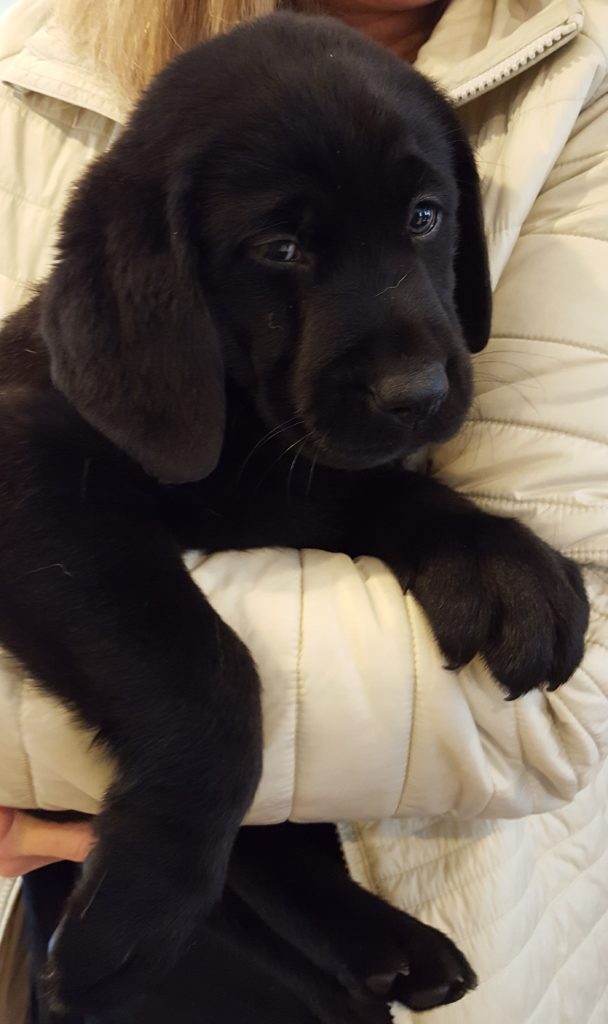 Mom's not letting this one out of her arms.