Angie and Sally are Always together.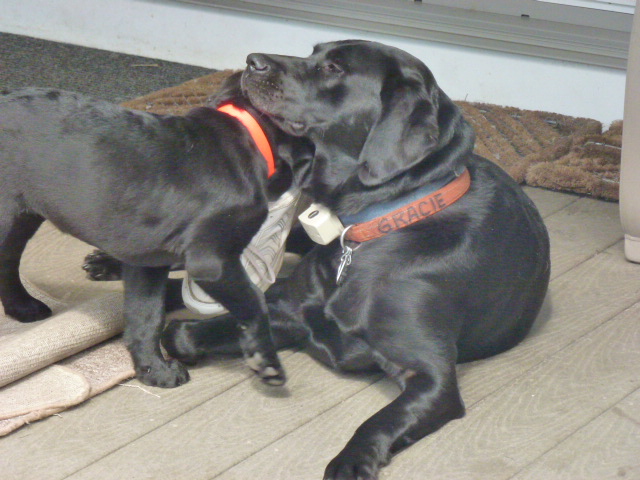 Gracie Clementine sees the shoe Angie is offering.
Gracie says "Take it back where you found it."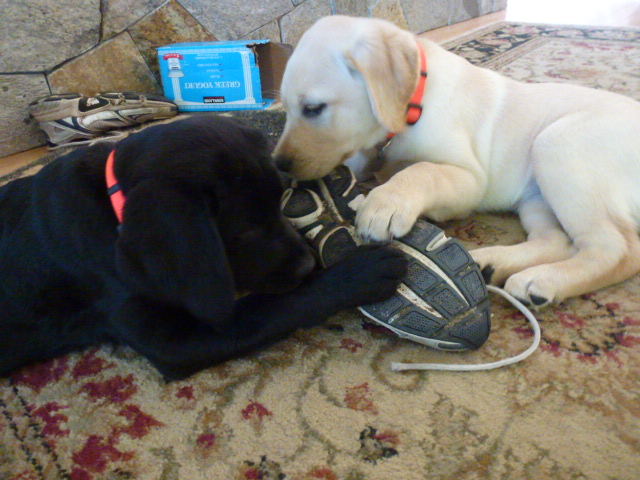 A good reason not to leave shoes out. Angie and Sally like this one!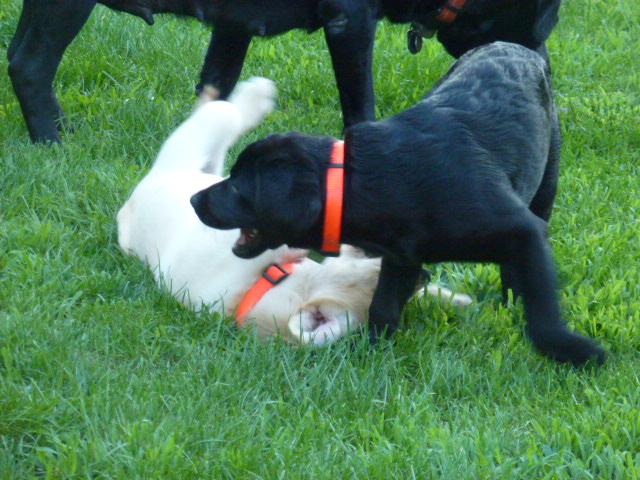 Sally and Angie wrestle outside on the grass while Francie Pants watches.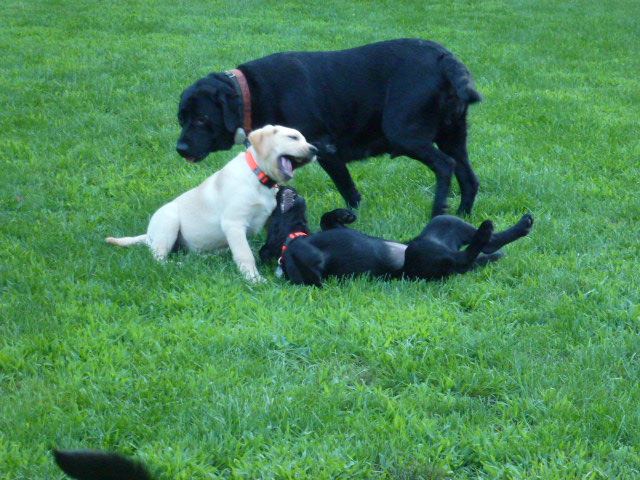 Sally and Angie are enjoying themselves
while Francie Pants keeps an eye on them.

Francie Pants is Grandmother to Angie and Great Aunt to Sally.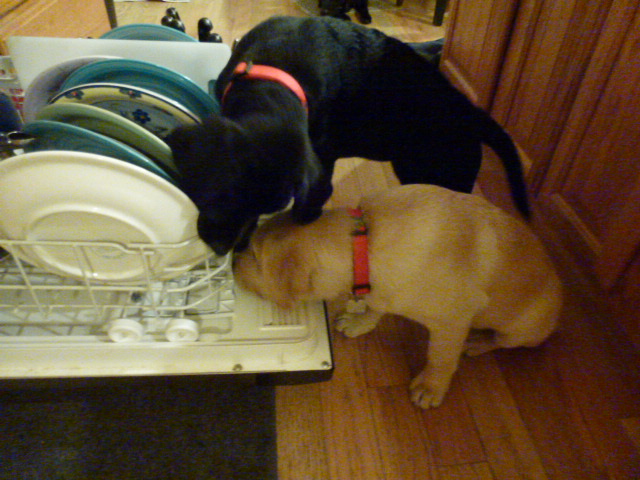 Angie and Sally do a little "pre-washing".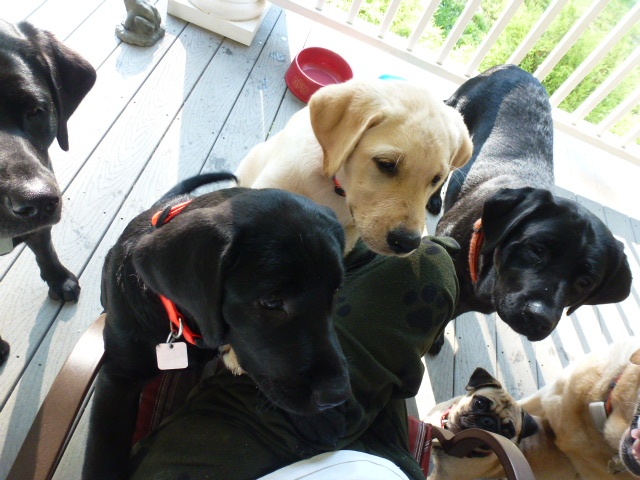 Angie and Sally are hoping for a morning treat.
We love to have our coffee outside while the girls run around.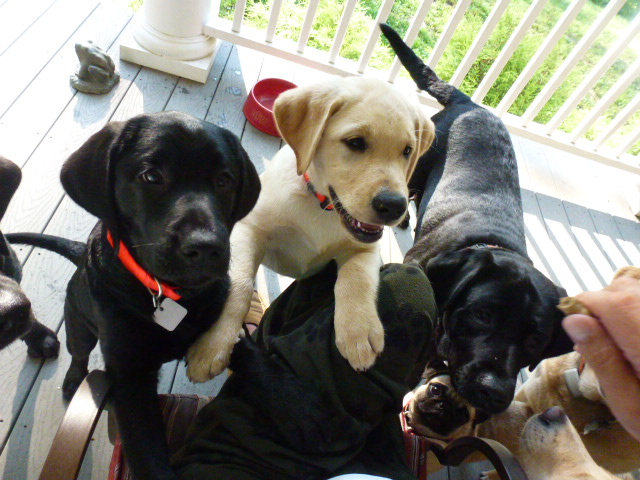 Sally looks like she is cutting the line!
  Sally in the morning.
Sally can look out the windows now.
 
Angie mirrors Gracie Clementine while she is sleeping.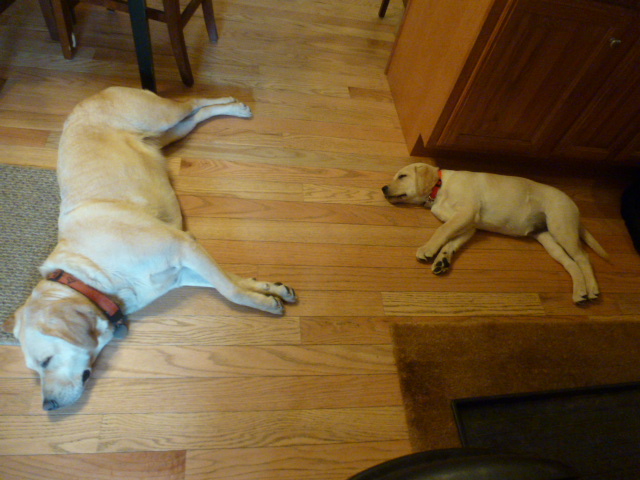 Sammy Sweetheart and Sally Tickle Drawers stay close while napping.