Annie and Jeannie stay busy
before their puppies arrive in April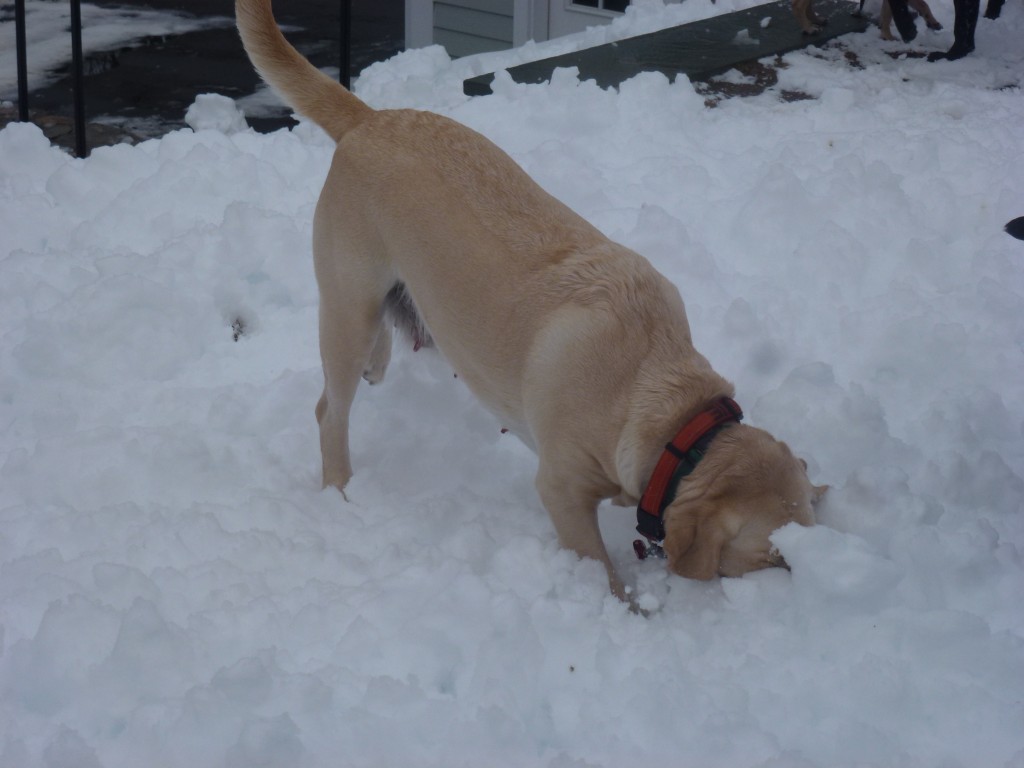 Annie was digging for a ball in the snow!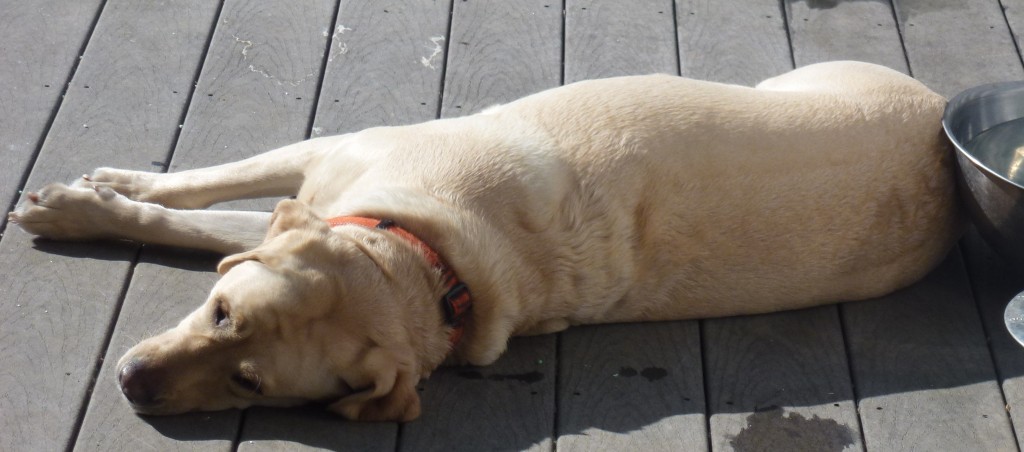 Annie just soaking up the sun and relaxing.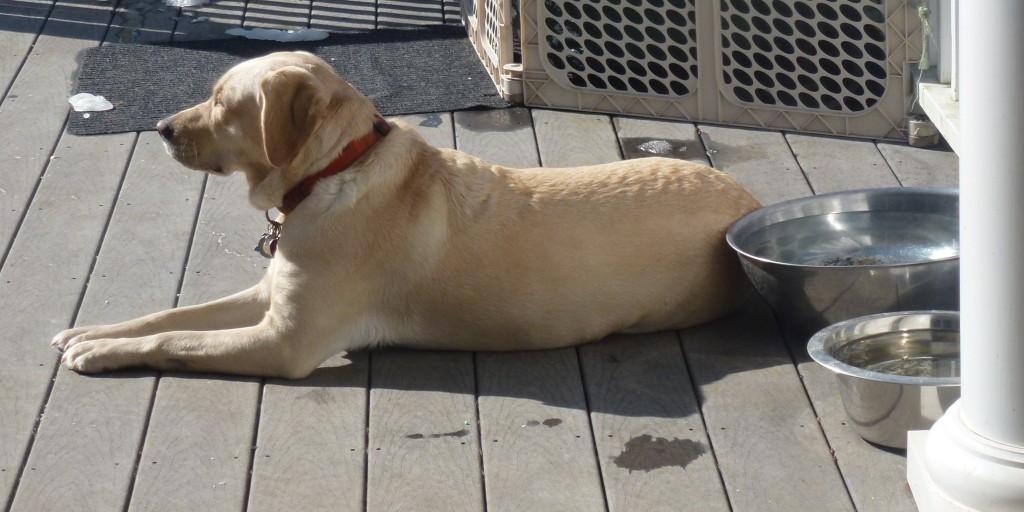 Annie looks so serene when she is relaxing.
Jeannie likes to walk through the snow.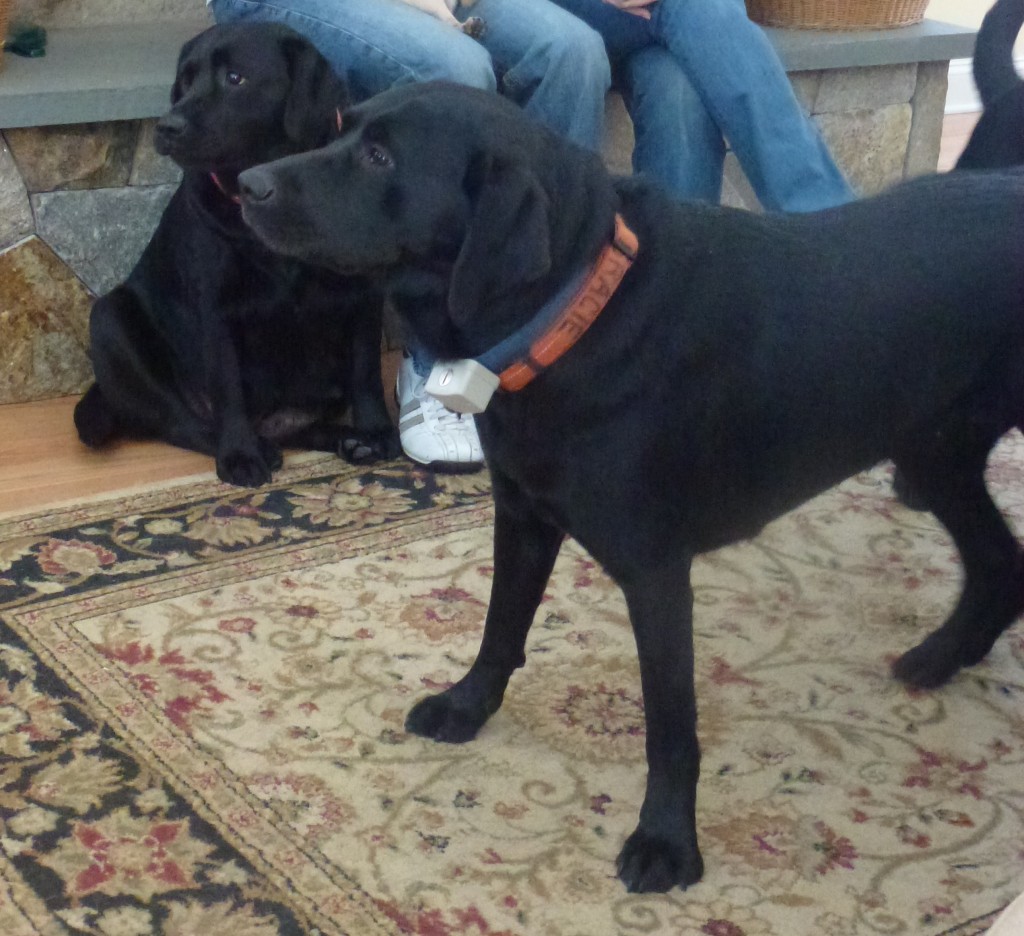 Gracie Clementine wants to meet everyone that her big sister Jeannie meets.
Jeannie is staying close to her mom and dad.
We are expecting two different litters this summer.
Please call for an appointment.
203-431-8973 or 203-438-5497